Samsung Electronics unveiled ISOCELL HP2, a new 200 MP sensor. It has a 1/1.3″ dimension, 0.6 million pixels, and brand-new technology that increases color fidelity and widens the dynamic range.
Although the designation HP2 might give the impression that the new sensor is somehow inferior to the 200MP ISOCELL HP3, the number actually merely refers to the size of the individual pixels. According to the company, the new sensor "harnesses Samsung's high-resolution image sensor technologies and know-how at the cutting edge for epic details," making it the best Korean company ever made.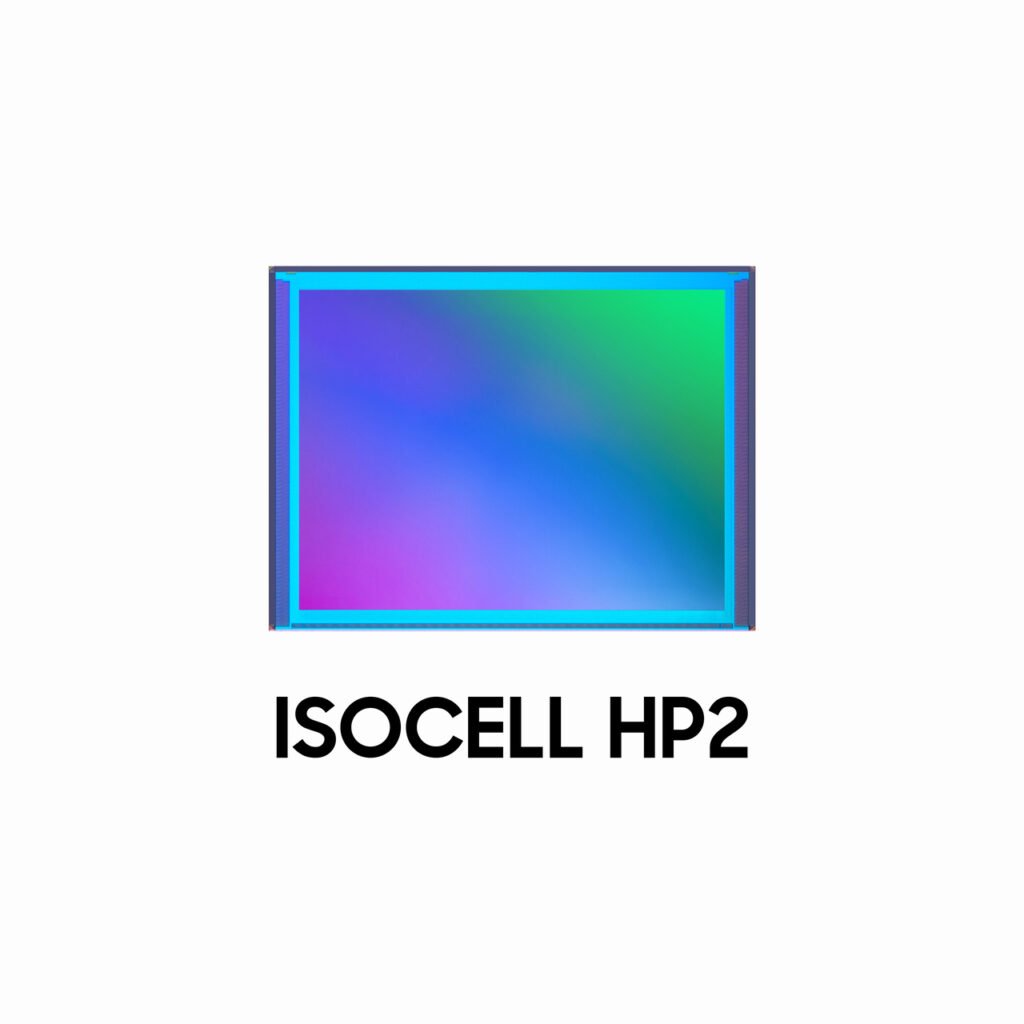 Tetra2pixel, the newest pixel-binning technology from Samsung, was presented. The HP2 can capture a picture with 1.2 million pixels and 50 MP resolution at a ratio of 4:1 in low-light conditions or an image with 2.4 million pixels and 12.5 MP at a ratio of 16:1. Utilizing 1.2 million pixels and 4-to-1 binning, full 8K video is supported.
The HP2 can shoot bursts of 15 frames per second at a native 200 MP resolution, which is twice as fast as the HP3 and 50% faster than the HM3 sensor's 100 MP resolution.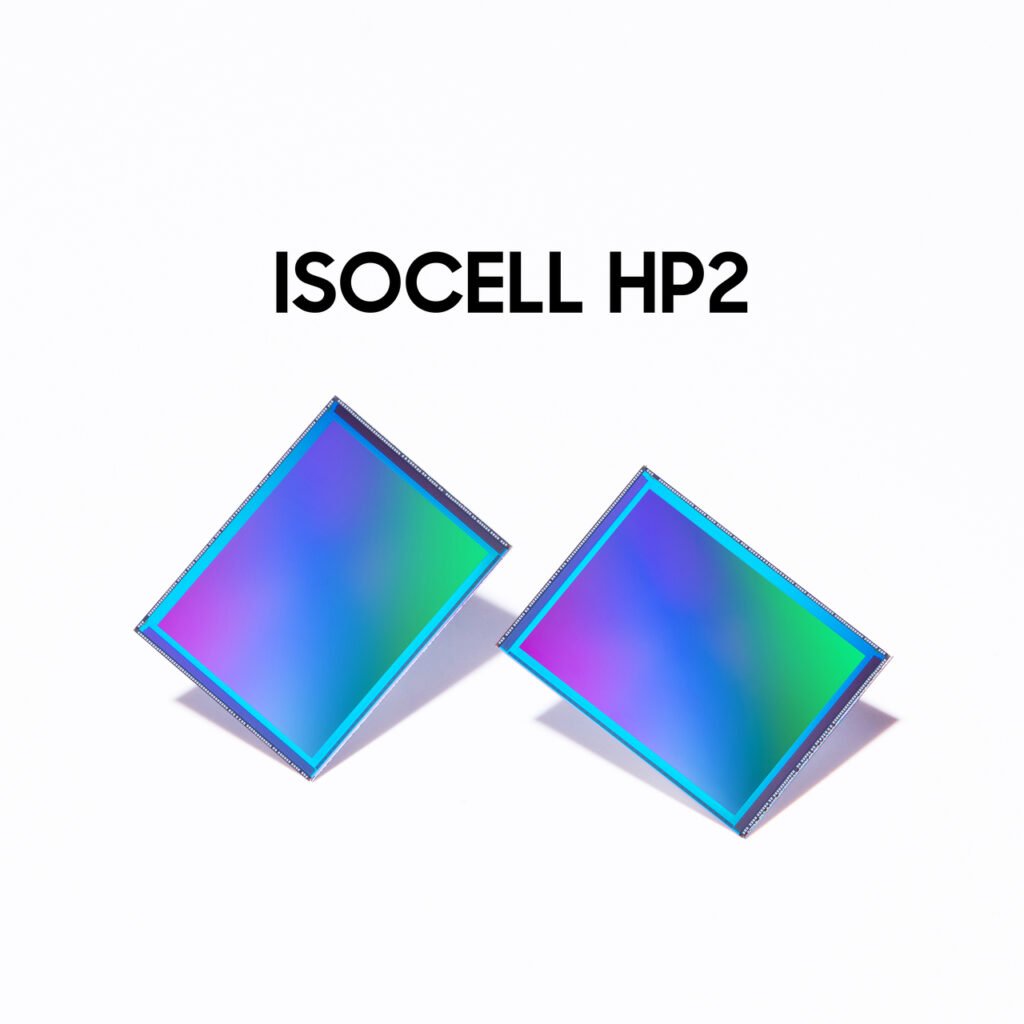 In order to prevent blown highlights, the sensor additionally has a Dual Vertical Transfer Gate (D-VTG). According to its claims, the full well capacity has increased by more than 33%, which translates to a third more light reaching each pixel before it clips.
Super QPD technology can make AF quick and accurate even when there isn't much light because it can tell the difference between horizontal and vertical patterns.
The Samsung DSG (Dual Slope Gain) technology is used for the first time by the ISOCELL HP2 sensor in 50MP mode. It achieves "super HDR performance" by converting the analog signal received at the pixel level using two different conversion values. As a result, it can catch the two exposures without running the danger of losing detail in the traditional HDR mode. It can now capture 4K HDR films at 60 frames per second as well.
The Samsung Galaxy S23 Ultra, which will go on sale on February 1, will have the sensor for the first time. The new sensor is already in production.