This year, Netflix will release at least eight Korean unscripted titles, double that of last year. Its commitment to production and creativity puts Netflix at the forefront of sharing unscripted Korean shows with audiences around the world.
Today, we're excited to provide a sneak peek into its growing unscripted slate. The lineup includes a rich variety of themes such as dating, physical endurance, mind games and zombies, and members will be able to enjoy a new unscripted show either monthly or bimonthly.
New rules, new setting, new 'Inferno'

To start off, Netflix is bringing back hot dating reality show Single's Inferno for a third season, with changes in rules and location to further spice up the romantic roulettes.
When they received the proposal for Single's Inferno at the end of 2020, there weren't many dating programs in Korea. The show set out to close the gap locally and ended up winning fans globally. The first season became the first Korean unscripted show to debut on the Global Top 10 Non-English TV list. Following suit this year, Season 2 featured in the Global Top 10 for four weeks, and pulled in even higher viewing hours.
One of the unique characteristics of the network's unscripted shows is that, unlike TV broadcasters that air an episode each week, the production of the entire season is complete before the drop. This enables delivery of higher quality and provide localized subtitles, as well as dubbing in some countries, so that viewers in over 190 countries can enjoy the show at the same time.
Fresh spin on the familiar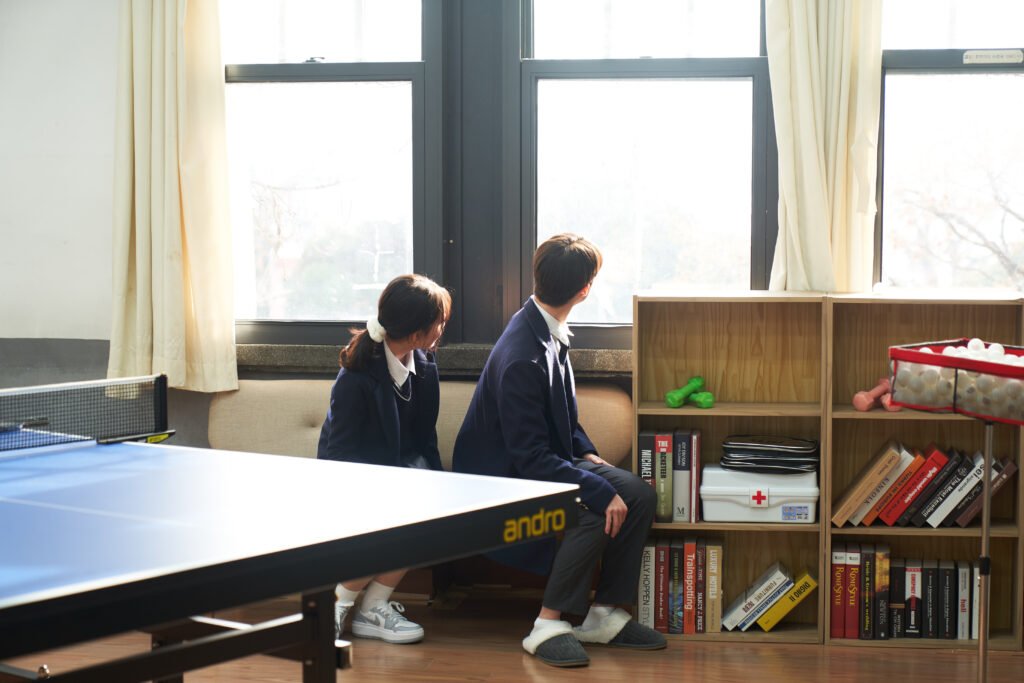 Dating and survival reality TV shows are well-loved formats around the world, and Natlfix have put their own inimitable stamp on them. For a new take on young love, Nineteen to Twenty is a never-before-seen style of reality show that will evoke romantic memories of your youth.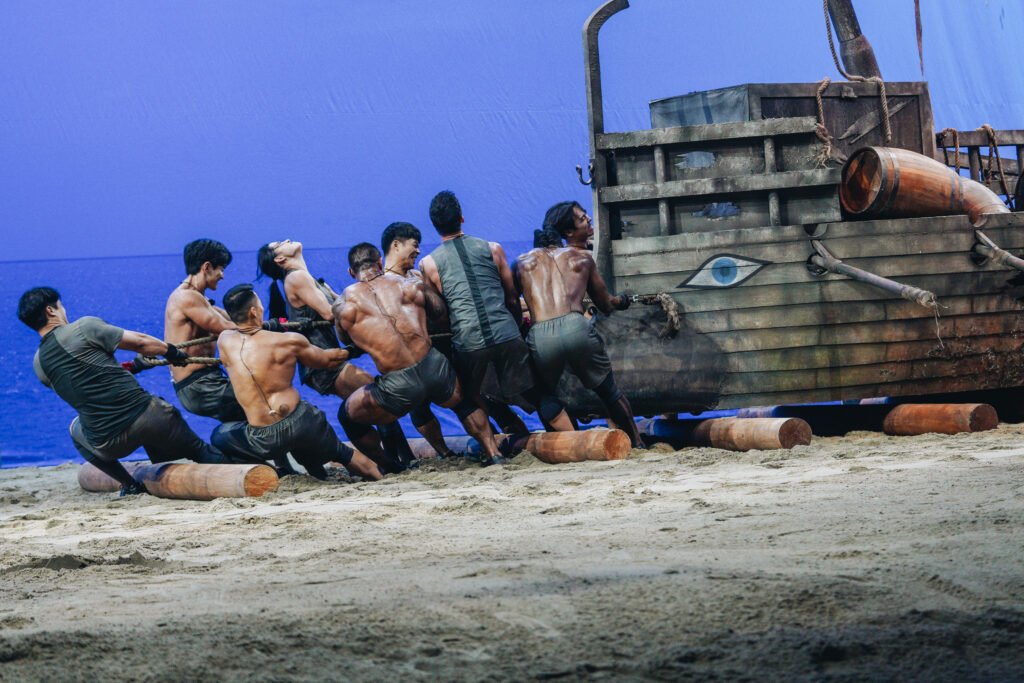 The extremely grueling Physical: 100 is currently #2 in on Global Top 10 Non-English TV series, and is featured in the Top 10 in 62 countries worldwide. It is just two weeks from finding out the winner. Following that, there is Siren: Survive the Island, where teams of Korea's fittest women with different backgrounds (occupation) fight to survive on an uninhabited island.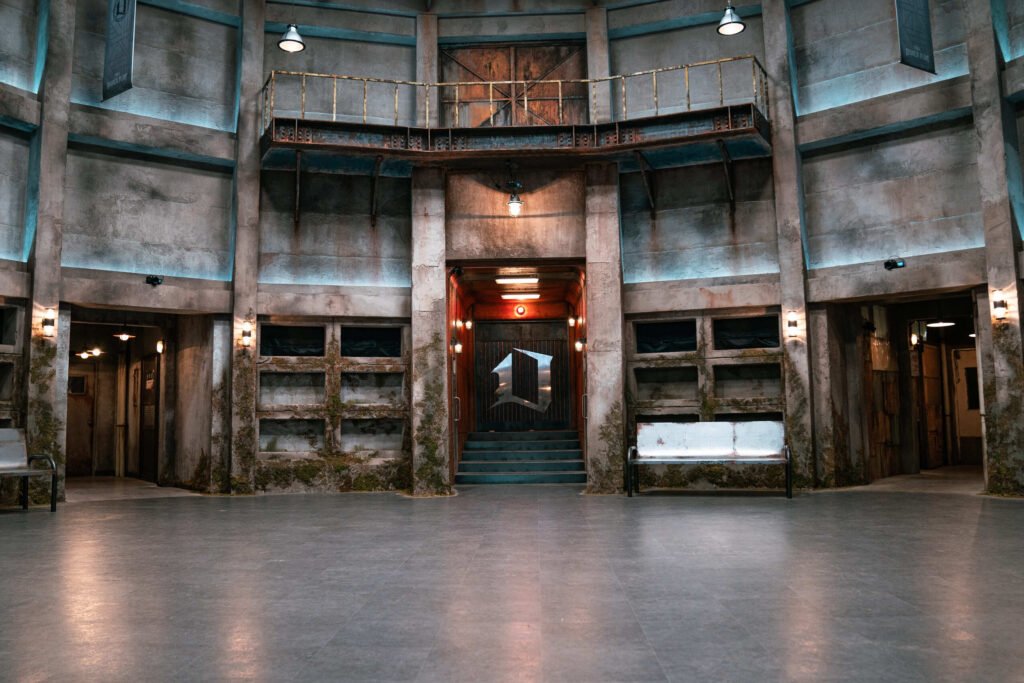 Because of the commitment to preserve the creator's vision, the opportunity to work with some of Korea's top unscripted showrunners and creatives is there. Jeong Jong-yeon, who pioneered Korea's survival shows based on mind games, is the mastermind behind the upcoming series The Devil's Plan.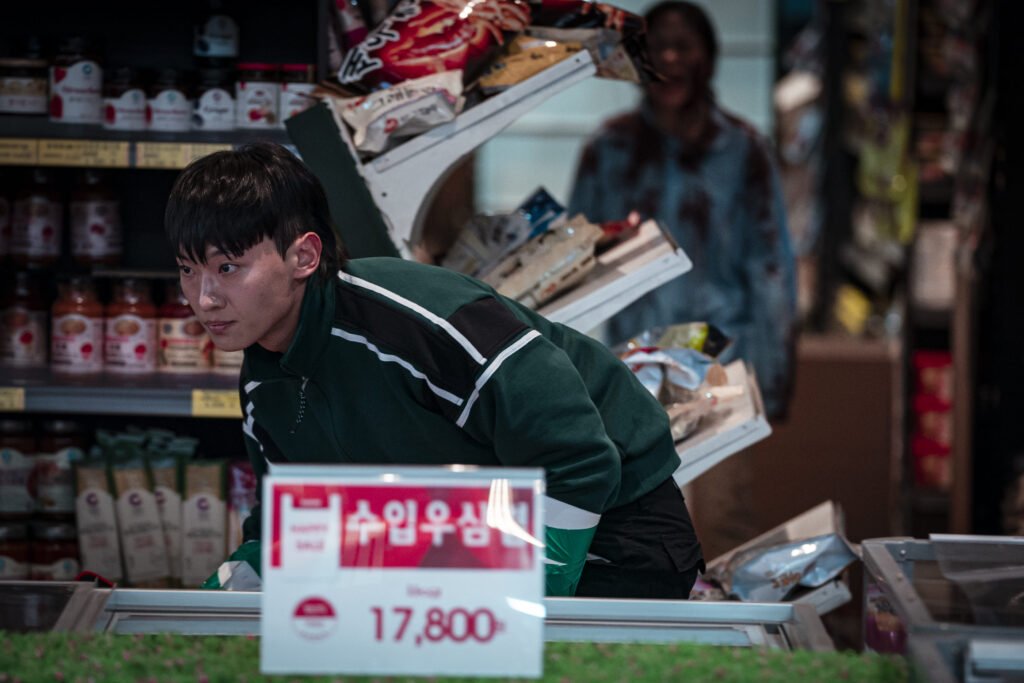 And since Korea is famous for zombies, it is decided to take the genre to the next level with Zombieverse, where contestants are fighting for survival as Seoul comes under a zombie attack. To make the set more realistic, they involved the art team from All of Us Are Dead while the zombies were trained by the choreographers of Kingdom.
Netflix will also be launching their first unscripted mid-form show. With a short running time of half an hour, as well as an incredibly short production time of three months, it will be able to present timely and relevant topics to its members.
Netflix is committed to creating must-watch entertainment for a variety of audiences in Korea and around the world, and it is thrilled to see their growing lineup of unscripted titles find new fans everywhere. 
About Netflix
Netflix is one of the world's leading streaming entertainment services with 231 million paid memberships in over 190 countries enjoying TV series, documentaries, feature films and mobile games across a wide variety of genres and languages. Members can play, pause and resume watching as much as they want, anytime, anywhere, and can change their plans at any time.