Mr. Dagupeno honors the delectable and savory Dagupan bangus, Pangasinan's "pride," as well as other well-known items from the province. ​The business has expanded its offering outside the traditional Inihaw na Boneless Bangus in its goal to become the country's number one bangus take-out kiosk.
Their businesses may be found throughout Rizal, Metro Manila, Laguna, Cavite, North Luzon, and soon, other regions where good and delectable bangus are in demand.
In this episode of "Tech Tour", we'll take a look at what Mr. Dagupeno has to offer and why it stands apart from the competition.
Meet Mr. Dagupeño
There may be many fish in the water, but for entrepreneur Eric Montoya, the best "bangus" (milkfish) comes from his home region of Pangasinan.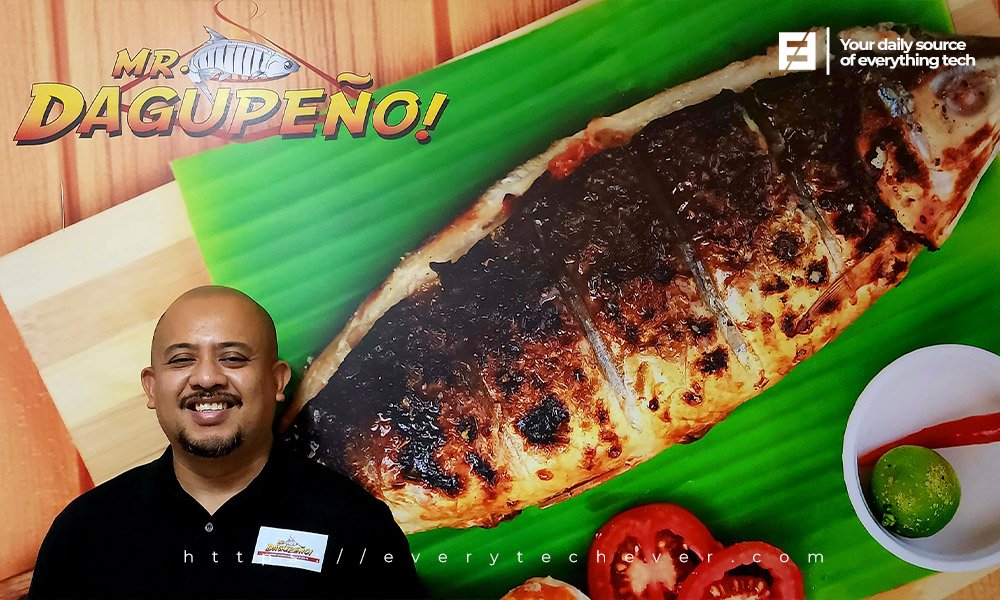 Eric, a Dagupan City entrepreneur, also revealed some of his trade secrets on how he built his bangus business from the ground up.
Mr. Dagupeno's Eric Montoya says his bangus company began in December 2016. Eric, a Dagupan native, saw an opportunity to expand their business by allowing consumers from the NCR and other adjacent locations to sample their delectable bangus delicacies.
Mr. Dagupeno, which started in Antipolo City in December 2016 and sells inihaw na boneless bangus and bangus take-out restaurant franchises in the Philippines, now has 32 branches nationwide and plans to expand to 40 by June 2022.
Eric, like any savvy businessman, seeks to define his company from the competition. Mr. Dagupeno serves a range of unusual dishes in addition to deboned and grilled bangus. Customers can order bangus sa gata, bangus ala pobre, bistek, rellenong bangus, and other dishes in addition to the original inihaw and baked bangus. One of my favorites is the Baked Cheese Bangus, which is so tasty!
Mr. Dagupeño Bangus is Love!
I'll be biased when it comes to Bangus because it's one of my favorites but also one of my most critical. I'm not sure how the various flavors will satisfy my craving for grilled bangus.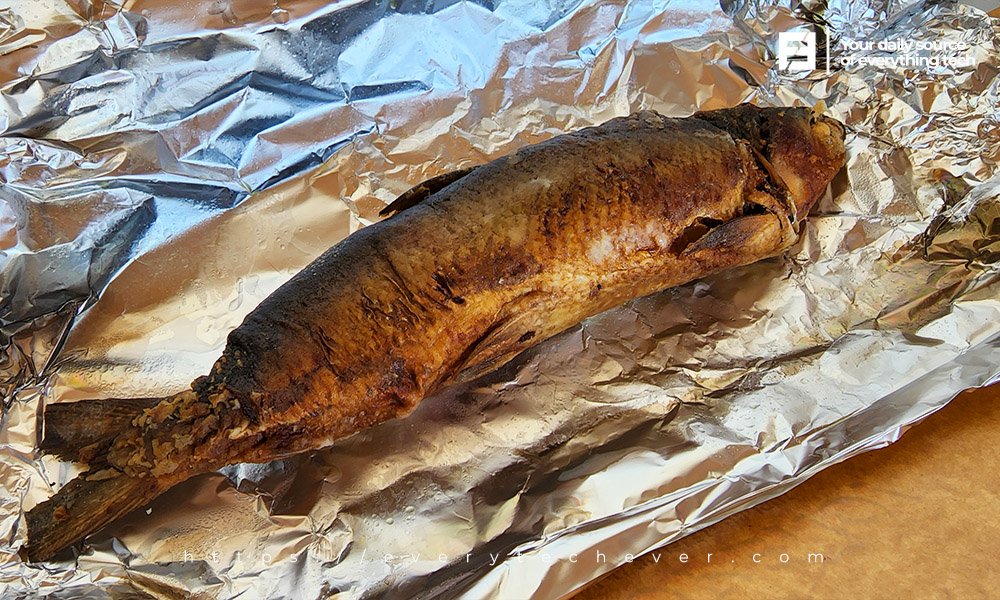 We were able to taste all of the flavors, including the Baked Cheese Bangus, which Eric considered to be one of the best popular. It meets all of our expectations, from the packaging to the presentation. All of the Bangus we've tried were nicely grilled, delicate, and flavorful on the inside.
Every Bangus taste presented on our table piqued our interest. bistek, rellenong bangus, and baked cheese bangus (obviously my favorite!) are the flavors that stick out for me.
Why Mr. Dagupeño stands out?
Everyone knows that chicken is sold on major streets, malls, and other public places. It's a crowded market. Despite the stiff competition, Mr. Dagupeno managed to make his way through it and stand out.
When it comes to starting a business, branding is crucial. Mr. Dagupeno is a marvelous idea since it is relatable and provides customers with a good impression. The fact that the product and company concept originated in Dagupan provides an inherent advantage, as the city is synonymous with high-quality bangus.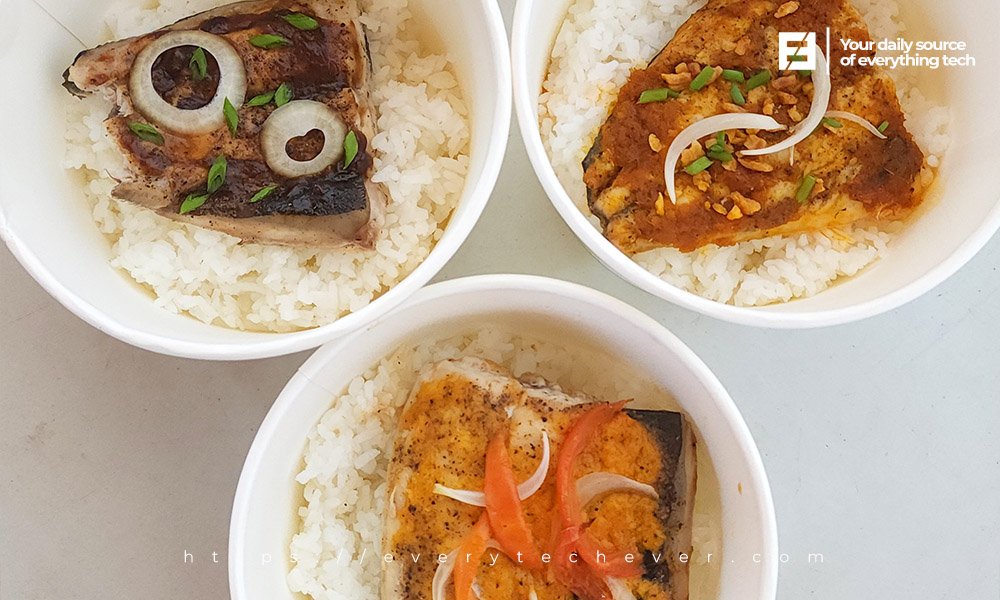 People are gravitating toward healthier options, particularly when it comes to food. Bangus is a popular product among fitness enthusiasts, particularly older adults who are attempting to maintain a healthy diet and people looking for healthier alternatives.
Mr. Dagupeno's company is FDA-approved, and quality is a top priority. To ensure this, their in-house Quality Assurance team inspects their premises, methods, and entire operations.
Franchise with Mr. Dagupeño
Mr. Dagupeno is currently offering an economical bundle. The ability to assist and support franchisees in quickly recouping their investments and expanding their business into more stores is paramount in the thoughts of business owners. Eric believes that the franchisee is regarded as a partner and a key component in the company's long-term success.
To everyone who is interested in the franchise, you may visit the Mr. Dagupeno Headquarters at 0122 M. Santos Extension, San Jose, Antipolo City. ​For Franchising Inquiries, call 02-7116-1323 or email: [email protected]. You can also reach them on Facebook and Instagram.