Founded by Aston Soon and established in Singapore, ASTONS Specialities is a restaurant chain known for serving affordable Western cuisine. The casual steakhouse bagged the Best Western Restaurant at the AsiaOne People's Choice Awards in 2016 and was also recognized at the Asian Enterprise Brand Awards. In 2020, the brand will expand to include nine affiliated restaurants, cementing its position in the F & B industry.
Astons Specialities takes pride in its steak selections and homely Western food, without the hefty price tag. Popular items include Astons' legendary steaks charbroiled to your preferred doneness; grillwork chicken chops that come in a myriad of flavors, including hickory barbecue and chargrilled style; and super combo meals such as Surf & Turf. Quality food coupled with a relaxing and cozy ambiance is what comes to mind when you hear about Astons—truly a place where people can come together and make good memories.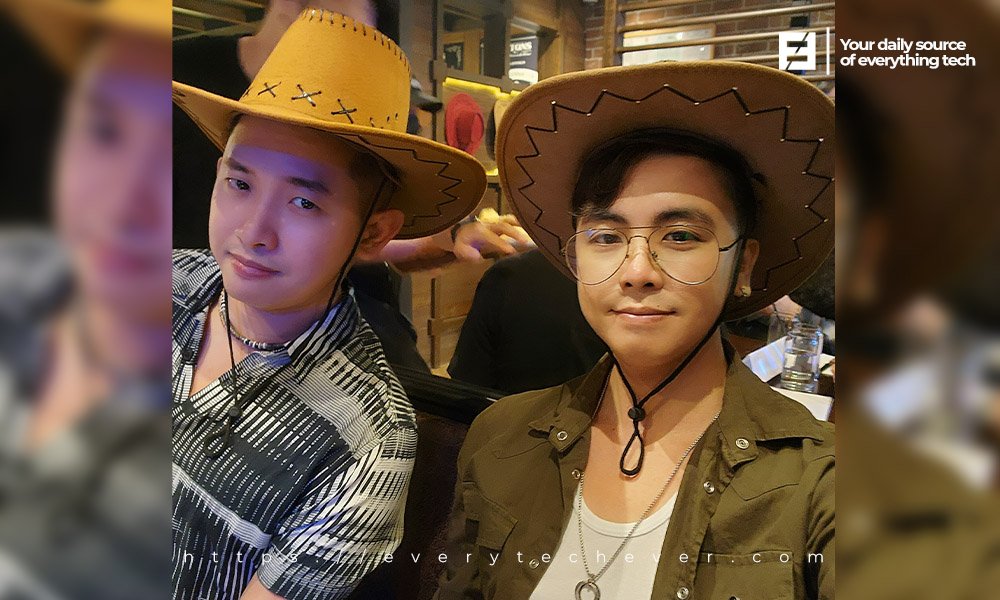 On May 14, 2022, Astons Specialities launched its first store in the Philippines. With a cowboy-themed grand event, the restaurant hosted an exclusive sneak peek with select influencers, press, and VIPs before officially opening its doors to the public.
Aside from enjoying ASTONS' hero products and menu, guests were also treated to different activities such as the cowboy photo wall, TikTok dance station, and wheel of sides. More than anything else, ASTONS promotes its reputation as a social spot for young professionals and its one-of-a-kind customer service. The brand is committed to providing sincere service that ignites emotional attachment and creating a culture that drives quality, speed, and value for money.
Visit Astons Specialities on the 4th floor, The MEGA ATRIUM in SM Megamall, and check out AstonsPH on Facebook and Instagram.