Onic Philippines considered one of the country's best Mobile Legends Bang Bang (MLBB) esports teams, has been taking home awards from prestigious tournaments such as Mobile Legends: Bang Bang Professional League Philippines (MPL) since its season 4 and representing the country in international competitions such as M3 Worldwide Championships where they emerged as the first runner up in December 2021.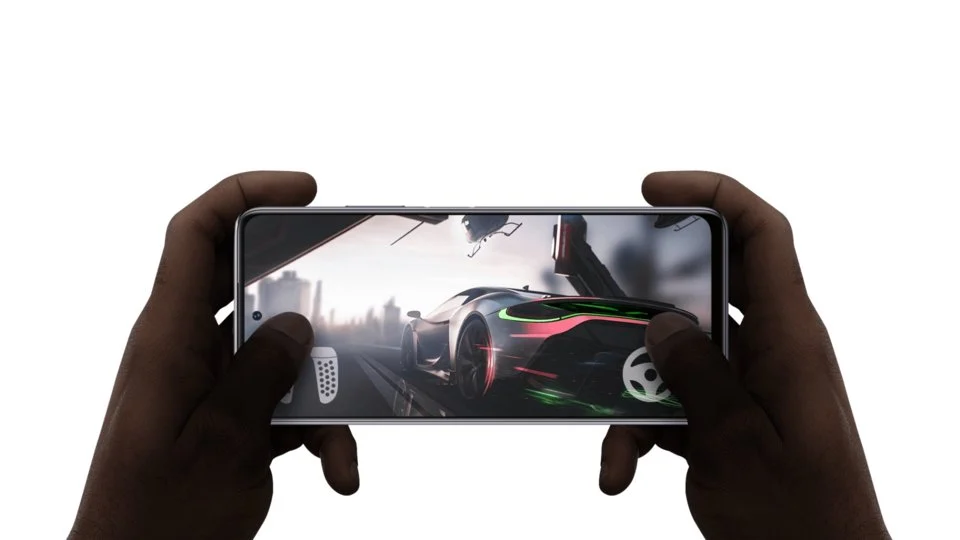 Marking the release of Infinix NOTE 10 Pro (2022) with upgraded MediaTek Helio G95 chipset and 256GB ROM, the team's go-to smartphone for practice in preparation of the ongoing MPL season 9, Onic PH revealed their secrets on how you can upgrade your game and even join the pro leagues.
Gaming requires hard work. Gerald "Dlar " Trinchera, a pioneer member of the team since its inception in 2019, shared, "Contrary to what others think that being a pro gamer is easy, it's difficult. My humble beginnings saw me using a desktop with a PC emulator to play MLBB because I was determined to learn and play even if I didn't have a phone for gaming. It's very easy to lose sight of your dream if the environment is not ideal, but with hard work and perseverance, you can get through it." He added, "If there's one thing that sets pro players apart from non-pro players, it's that they believe they have what it takes to be the best of the best."
Be battle ready. Nothing beats practice to upgrade your gaming skills. According to Jaylord "Hatred" Gonzales, they spend 10 hours honing their capabilities and analyzing their gameplay every day. "Don't just enter matches without a plan in mind. Formulate a plan and try it out. It will give you valuable learnings for your next game. When we were strategizing our game plan for M3, we tested role swapping like turning junglers to exp laner or mid laner to gold laner to test how our team dynamics would go. It turned out very well because we discovered new strength in each player, greatly contributing to us becoming a finalist."
Kairi "Kairi" Rayosdelsol emphasized the importance of using a reliable smartphone that can keep up with your needs. "We enjoy using Infinix NOTE 10 Pro (2022) for our practice matches because it has a very smooth performance thanks to its MediaTek Helio G95 chipset and can hold up to long hours of gaming. Since it has a bigger 256GB storage, we can make sure to keep our MLBB app up to date, alongside other apps that we use daily."
"Unity in anything. Surround yourself with people who will always get your back. Having a supportive environment allows us to have self-confidence and help cope with challenges. ONIC players assure each teammate that if one falls, the team picks him up, and if one plays strong, the team rises to match the better player's standard. This way, we will be able to uplift each other's performance," Marky "Markyyyyy" Capacio said.
Don't forget to have fun. Gaming started as a casual hobby for ONIC's members, but they soon discovered that being professional comes with pressure and expectations. However, they still remember to enjoy. "In ONIC Philippines, despite the challenges we face as a team, we always keep in mind to have fun to boost positivity when playing games," Allen "Baloyskie" Baloy said.
By providing affordable and accessible technologies to young amateur and professional gamers, Infinix Philippines supports the gaming community to help them have the best gaming experience and level up their passions into potential professions.