Home Credit Philippines (HCPH), the country's leading consumer finance company, launches the "Para sa Life" campaign that shares a message of hope for a better life for Filipinos. This new initiative of Home Credit is launched through a campaign video with a song performed by Filipino singer-songwriter Moira Dela Torre.
With the hope to inspire new beginnings, Home Credit positions itself as a reliable financial partner that assists Filipinos as they begin a new chapter in life. Apart from providing financial assistance and literacy, Home Credit aims to empower Filipinos to claim what they deserve and to jump-start a new life through various opportunities they offer.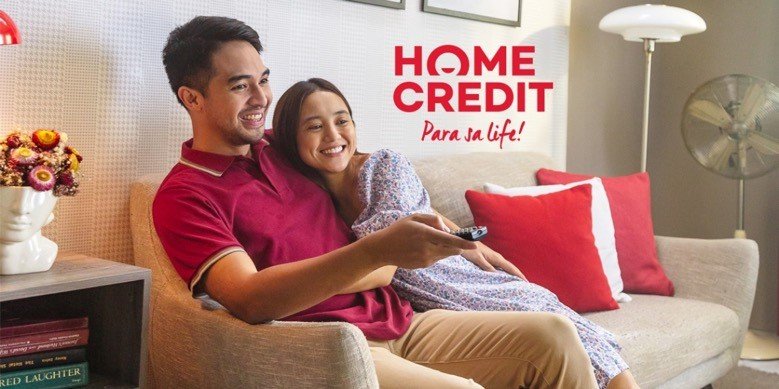 "This new song of Home Credit encapsulates the brand's promise of companionship through the use of their easily accessible and affordable financial products, especially for the underbanked and underserved customers. Furthermore, the song relays that Home Credit is ideal for young families and starting individuals who aspire to establish their lifelong plans and help them turn small dreams into reality," shares Sheila Paul, HCPH's Chief Marketing Officer.
The campaign video is posted on Home Credit's Facebook and YouTube pages.
A guide "Para sa Life"
More than a financial service provider, Home Credit also promotes inclusivity and gives opportunities to all Filipinos through various platforms.
Aside from the new song and to continue its campaign for financial literacy Home Credit will be launching "Payo Para sa Life", a two-minute daily radio show. The show is produced in partnership with Manila Broadcasting Company (MBC), and local independent media agency PraXis.
The show aims to reach different communities and individuals across the country to discuss fundamental financial literacy issues and to educate them about the intricacies of finance, from primary budgeting to helping them make the most practical personal purchases. The radio show airs on DZRH primetime between 4:00 to 5:00 a.m. daily.
Home Credit continues to serve its consumers with safe and world-class financial services and champions financial inclusion and literacy even in these uncertain times while exercising its core principles, promoting sustainability and social responsibility. It remains steadfast in guiding Filipinos in every step of their journey towards securing a better and brighter life ahead.