GCash is the Philippines' #1 Finance Super App with over 79 million users who enjoy fast, safe, and convenient transactions online. Based on Data.ai, a reputable 3rd party platform, GCash is the #1 Finance Super App in the country with the most downloads, the highest Monthly Active Users, and even the highest Daily Active Users, as GCash is now part of their daily routines. Now, GCash ups itself for the future of Fintech.
The Finance Super App was the first in the country to implement the QR payment system, initially as an SMS platform in 2005 and then as an all-in-one financial app in 2012. GCash assisted Filipinos with their digital migration during the pandemic, and now that the world has reopened, it is expanding its offerings to meet the evolving demands of Filipinos in a global digital financial landscape.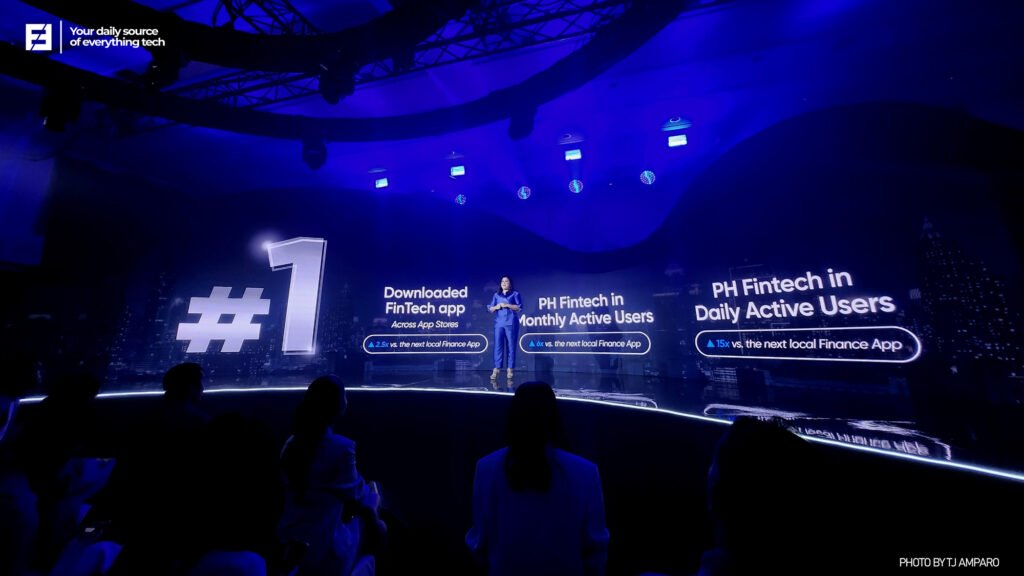 GCash has empowered and enabled every Filipino to remain hopeful and pursue progress. As the Philippines' #1 Finance Super App and the first finance app to be a household name in the country, GCash is positioned to be everyone's enabler to be future-ready. With the 10 new Innovations at GCash, our hopes for a better tomorrow begins today.

GCash CEO Martha Sazon
This year's #GCashFutureCast event featured GCash with ten game-changing breakthroughs for every Filipino, ushering in the future of Fintech.
The Future should be Secure and Easy
GCash has taken steps to make transactions safer and more seamless through two new features—the GChat and DoubleSafe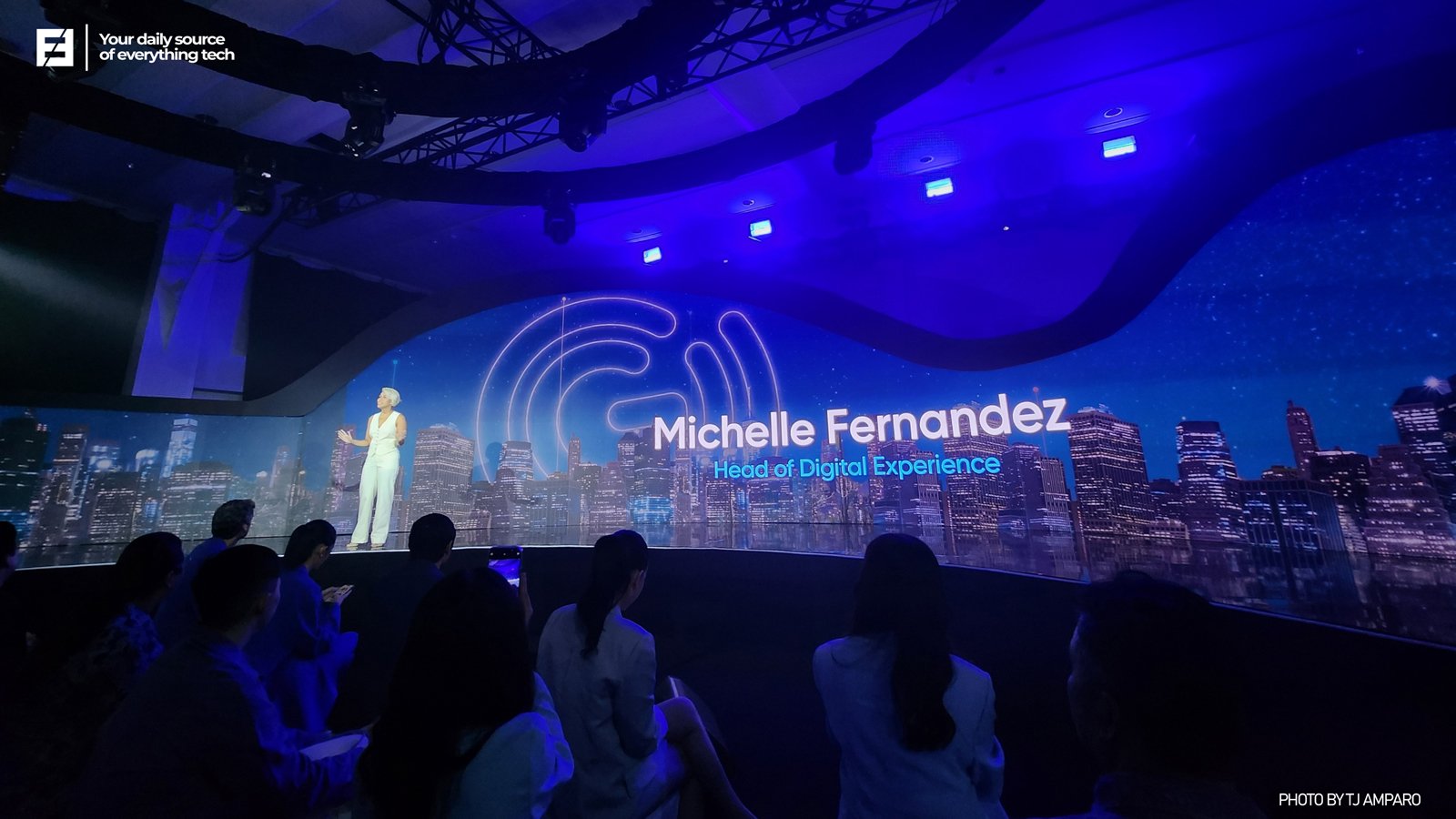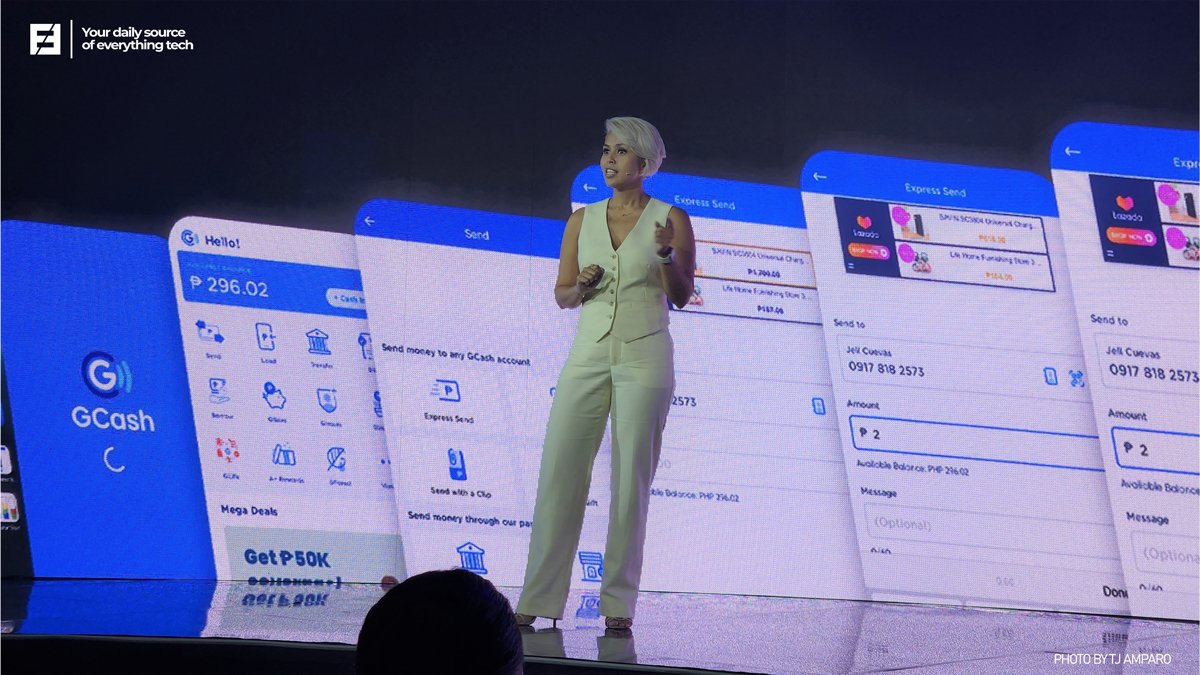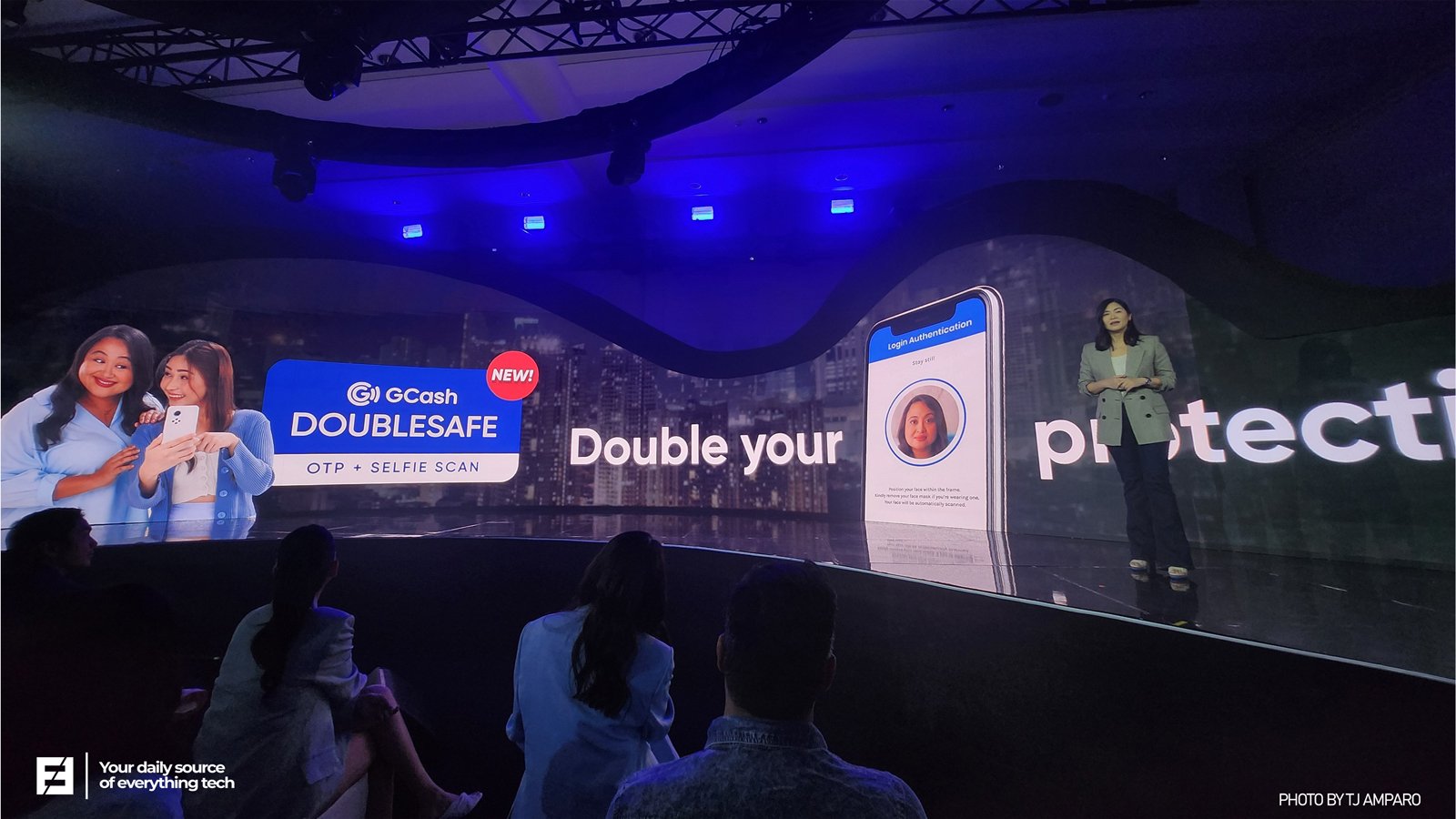 GChat is a new, user-friendly in-app messaging function that allows easier communication with saved contacts. Sharing receipts and tracking of transaction histories no longer will need your gallery to be full of GCash screenshots. The tool makes it simpler to find discussions with friends, merchants, or customers. Gigi feature will now be integrated as well to the new GChat and let users receive assistance in real-time at any moment. GChat will be available to users in the next months.
DoubleSafe is the latest in GCash security that prevents account takeovers by fraudsters. It adds an extra layer of protection to the 2-factor authentication and mobile pin (MPIN). When a user initially logs onto a new mobile phone, DoubleSafe is active, and it uses face recognition to safeguard an account if the user unintentionally shares their MPIN and OTP with fraudsters.
The Future of financial freedom
Savings, insurance, and investment goods have all been made simple and available via GCash. New products are now being introduced to help people build and safeguard their money.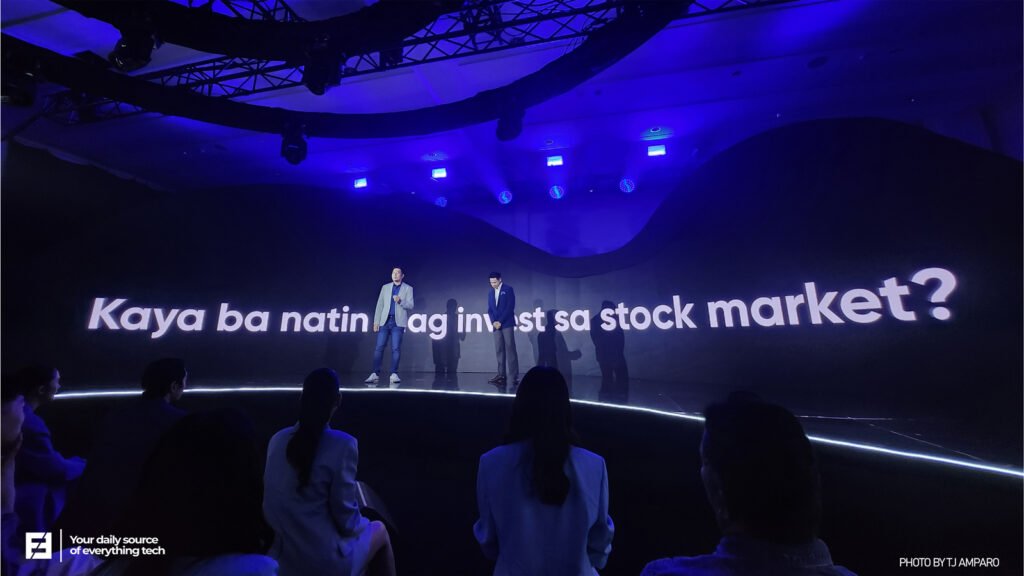 GStocks PH is AB Capital Securities, Inc's (ABCSI) online retail securities trading services made accessible through the GCash app. Its user-friendly and simplified trading interface was designed through a collaboration with the Philippine Stock Exchange Through GStocks PH, users can now trade stocks of over 280 local companies. GStocks PH will be available to more users soon.
GCrypto allows users to discover and explore the world of Crypto and NFTs. Users get access to curated NFT collections, like the House of Ohlala by Filipino contemporary artist, Reen Barrera, on the GCrypto NFT Hub. Buying and selling Crypto is also made easier with an exchange powered by PDAX, the Philippines leading homegrown cryptocurrency exchange.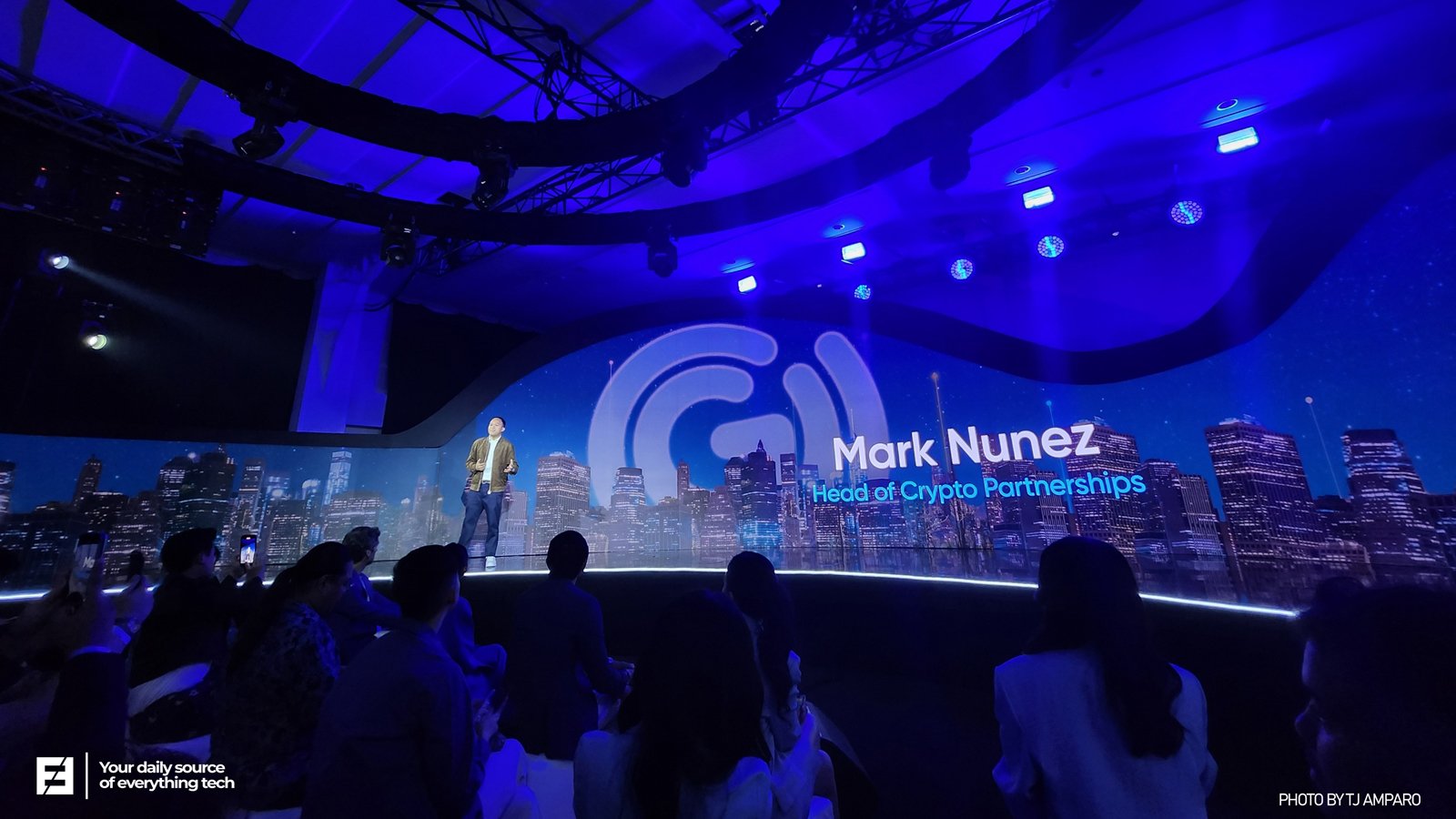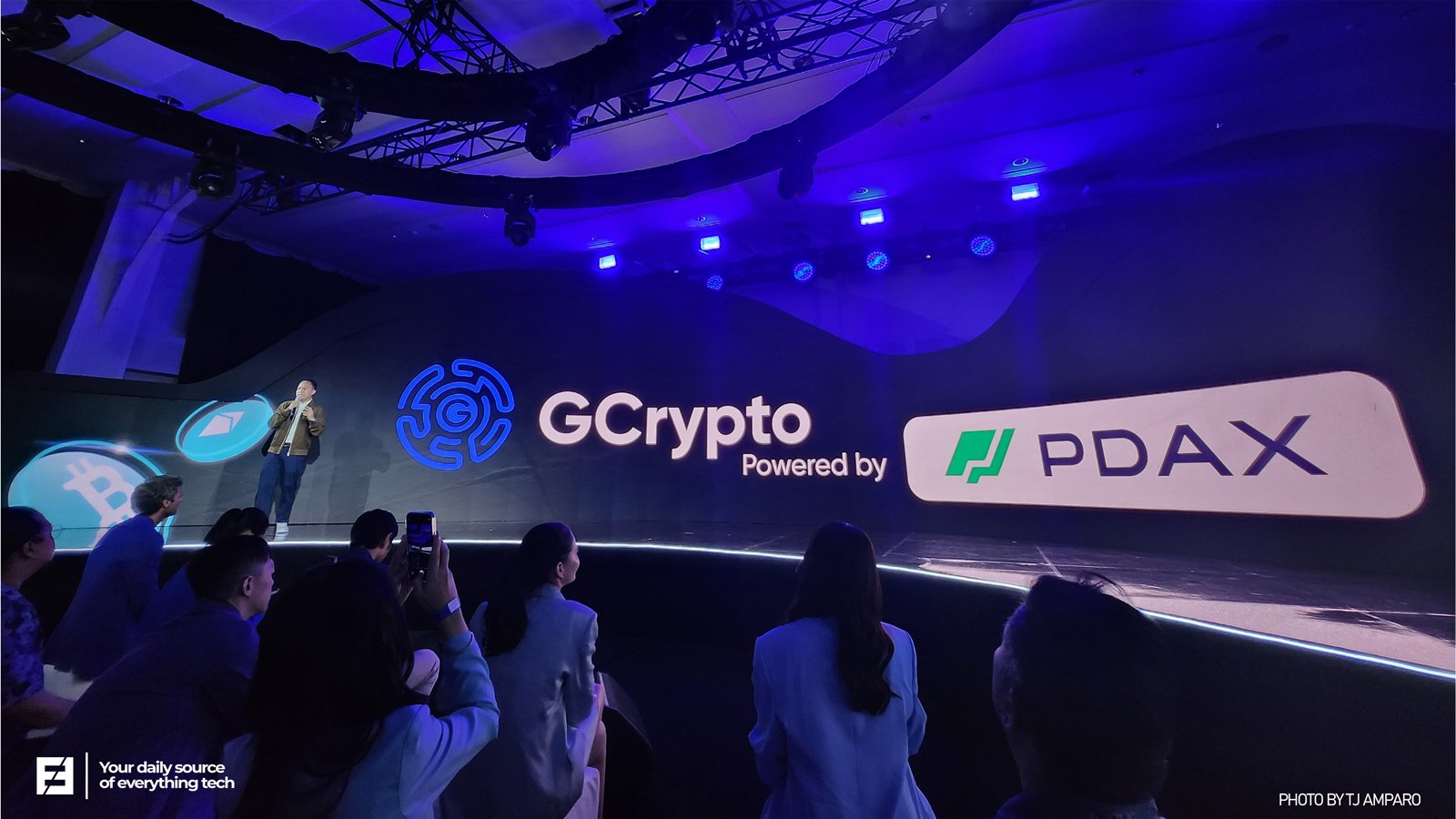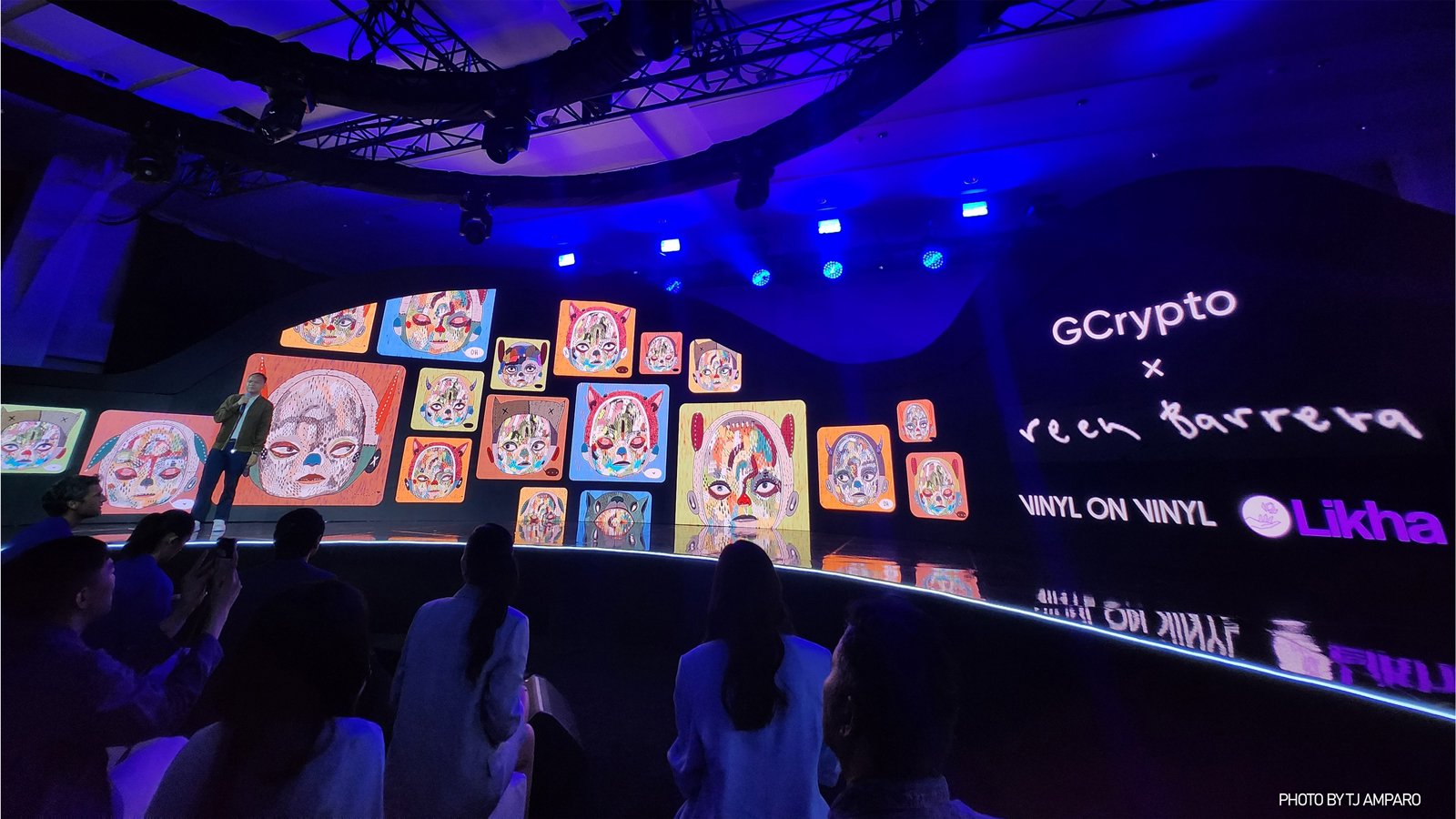 GInsure Online Shopping Protect insurance offers users 60 days of coverage up to P20,000 for all their online purchases for just P34. The Insurance covers scenarios when orders are not delivered, are accidentally damaged, are not as described, or are stolen. The Insurance product, powered by Chubb, is embedded in the user's online Cash payment journey across 1500 online shops and platforms.
The Future of GCash is Global
Traveling Filipinos may now go cashless across the world by using GCash's new offerings. They may now utilize GCash to send money and assistance to their families in the Philippines.
GCash Global Pay allows Filipino travelers to do cross-border QR payments at Alipay+ merchants in Singapore, Malaysia, Japan, South Korea, Qatar, Germany, Italy, France, and the United Kingdom. This eliminates the hassle of paying with cash or withdrawing money at ATMs where you can incur high service fees, It offers real-time Forex charging, with no service fees.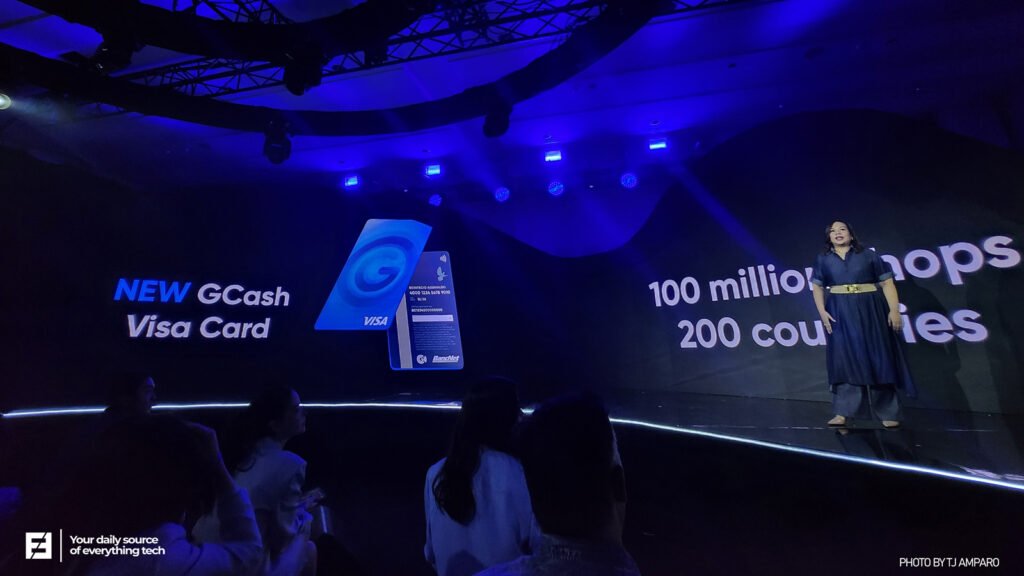 The New GCash Card provides travelers with real-time Forex charges at competitive exchange rates and no service costs. Through VISA's extensive network, users can access their funds in a single top or swipe at over 100 million shops in 200 countries and territories worldwide. This allows tourists to have hassle-free shopping and dining experiences no matter where they are. Later this year, the new GCash card will be available.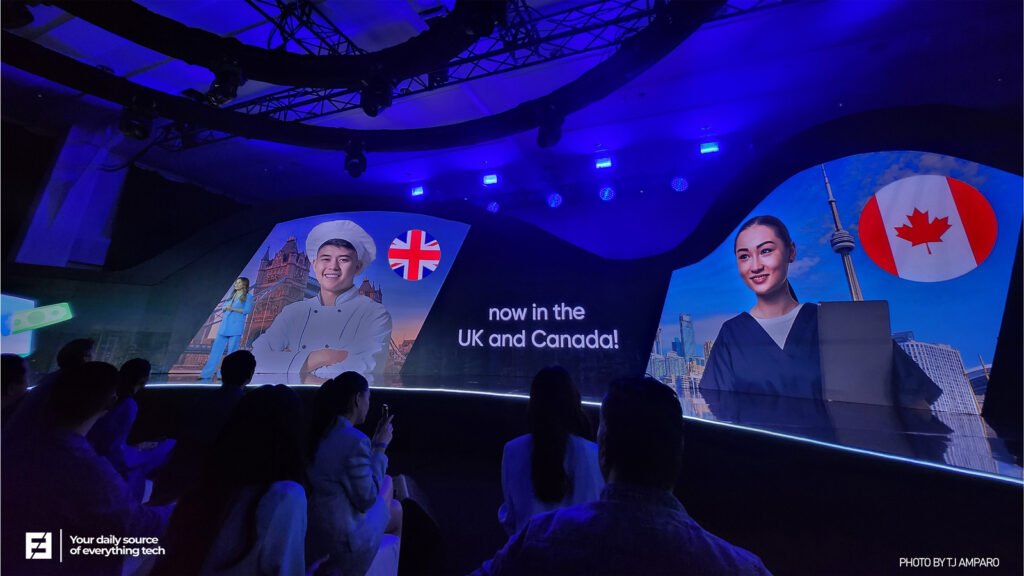 Overseas Filipinos in Japan, Australia, Italy, and the United States can download GCash utilizing International SIM cards thanks to GCash Overseas. They may now transfer money, buy load credits, and pay expenses for their family members back home. Consumers may take advantage of the ease of transferring money for free with GCash to GCash transactions, saving them money on remittance costs. GCash also announced that it is now accessible in the United Kingdom and Canada. GCash Overseas is presently in Beta and is limited to a small number of customers, but will soon be expanded to a larger number of users.
GCash to make Borrowing Easier
GGives empowers Filipinos by allowing them to buy now and pay later with no credit cards, no additional documentation, no down payment, and now zero interest at certain merchants. GCash customers are now free of the restrictions typically linked with installment plans, for both in-store and online purchases.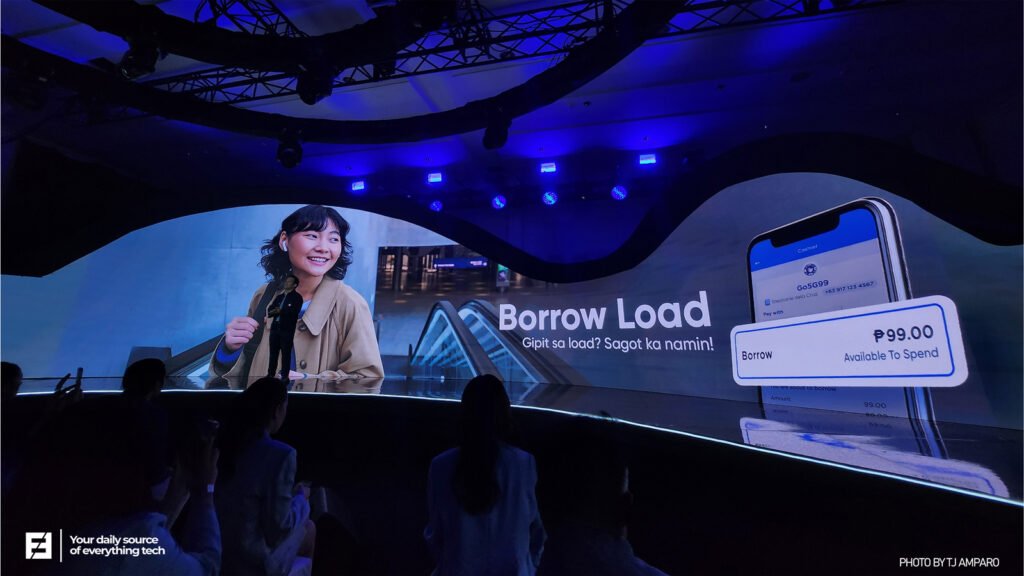 Borrow Load will allow eligible users to borrow their favorite meal offers today without any cash-outs, allowing them to enjoy their favorite entertainment even on a tight budget. Data-heavy apps can now be affordable with load promotions that last up to 7 days. Borrow Load will soon be rolling out to more users.