In a strong bid to promote tourism and culture, airasia Super App and AirAsia Philippines today co-organized the airasia Fiesta Concert and Bohol Sandugo night market, packed with exciting activities, programs, and promos for Boholanos.
After two years of putting celebrations and some traditions on hold because of the COVID-19 pandemic, the local government of Bohol brings back its face-to-face Sandugo Festival on the streets.
Although street dancing has been postponed for this year, other exciting tourism activities such as the tourism expo, quiz bee, Miss Bohol 2022, and jobs fair pushed through.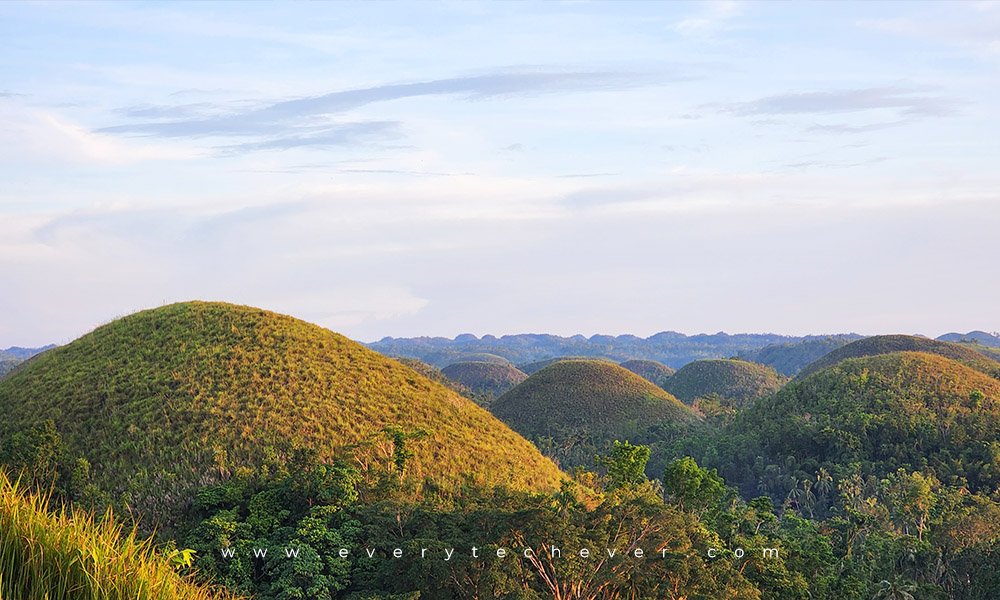 To celebrate Sandugo Festival, airasia Super App Philippines is giving away huge discounts on hotel and flight bookings for as low as 1,200 pesos from Manila to Tagbilaran. airasia Super App users can also enjoy up to a 20% discount on Travelmall purchases using the promo code TMSUPER20. Apart from discounts, airasia Super App is raffling off free accommodations to Solea Coast, Bohol Shores, Twin Tides, and Ocean Suites to Sandugo participants.
Ray Berja, Managing Director of airasia Super App Philippines said: "Sandugo holds so much significance to all of our Boholano friends and family here, but this year makes it more meaningful as we return to the streets and regain the merriment of celebrating face to face. The return of Sandugo signals that we are on the right track to recovery and Boholanos can be assured of airasia Super App's continued support in stirring travel demand as we also provide opportunities for micro small medium enterprises in the province.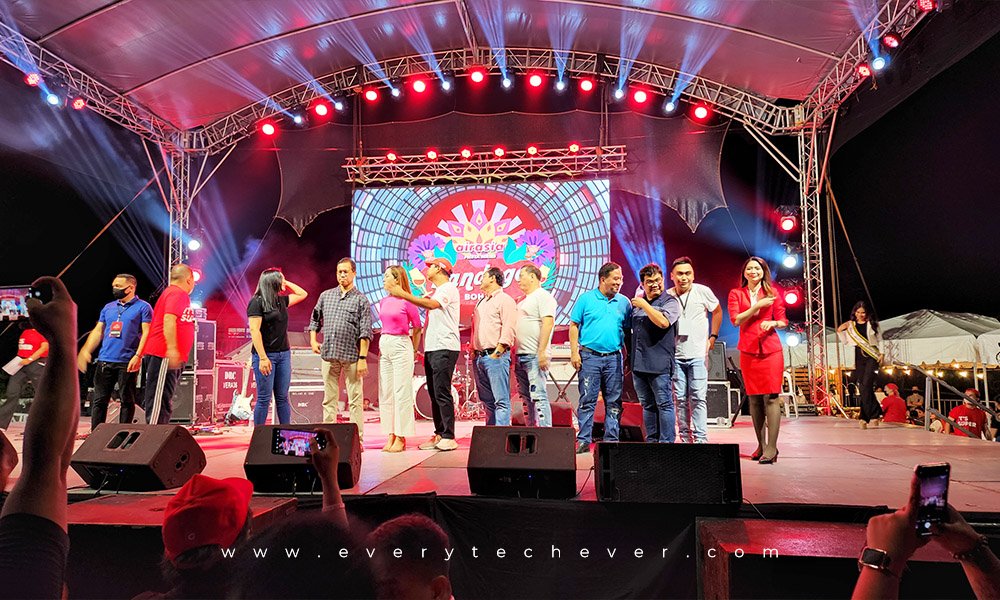 airasia Super App treated Boholanos to the Night Market at the Old Tagbilaran Airport featuring the best finds and delicacies. Aside from this, airasia Super App users were entertained by one of the best Filipino OPM bands, Spongecola, local performances, Allstars, and DJs at the airasia Fiesta concert.
Watch out for more exciting promotions as other lines of business under the airasia Super App such as food delivery, ride-hailing, and more roll out in the months to come.
Download the airasia Super App via Apple App Store or Google Play Store now.
For updates, follow the on Facebook and Instagram.
With airasia Super App, Filipinos can now travel and shop more, for less.