Summer is here, and it is the time of year when Filipinos would love to take some more kicks of chills while the heat is starting to feel. One popular destination this season is Baguio City, as it is called the Summer Capital of the Philippines—and we will be taking you there through some photos we shot during our weekend visit with the Realme 10 Pro 5G.
The Pro Midranger: Realme 10 Pro 5G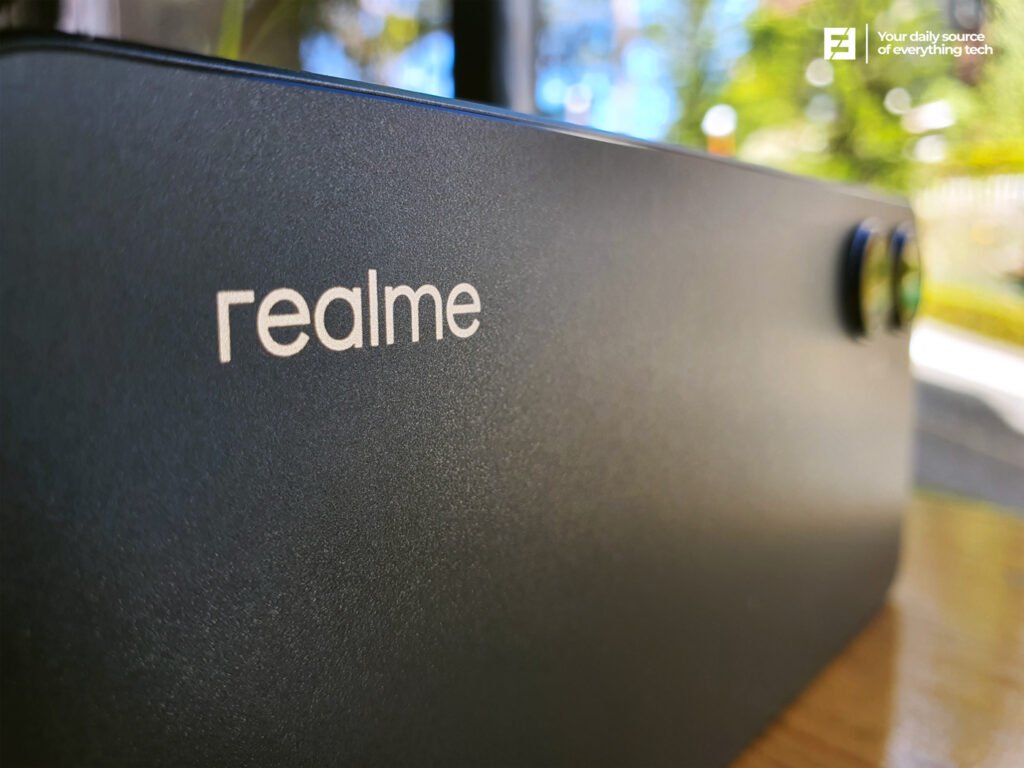 The Realme 10 Pro 5G is the newest midrange release from the Chinese smartphone manufacturer, Realme. Launched globally in the last quarter of 2022 and made available in the Philippines in the first quarter of 2023, the new phone is officially priced at PHP 16,999.
It is actually an upgrade of the recently released base variant realme 10 as they made it more powerful in almost all aspects. The Qualcomm Snapdragon 695 5G processor, along with an Adreno 619 GPU, 8 GB of RAM, and 256 GB of storage, now powers the Realme 10 Pro 5G's internal components. The 108MP camera returns as well, and the OS now utilizes Android 13.0 and Realm UI 4.0.
Check out our full review of the new affordable Pro, the realme 10 Pro 5G.
The City of Pines, Baguio City
Getting There from Manila
This famous city of Baguio is a staple for summer vacationers in the Philippines yearly. It sits in the province of Benguet, nestled within the Cordillera Central mountain range, and is well known for its cool climate.
From Metro Manila, going to Baguio is a far drive up to the north of Luzon. Highway developments made it easier for transport, as expressways already extended their reach nearby to the base of the Cordillera mountains. Our long drive started at the North Luzon Expressway (NLEX), transferred to the Subic-Clark-Tarlac Expressway (SCTEX), and finally continued to the Tarlac-Pangasinan-La Union Expressway (TPLEX).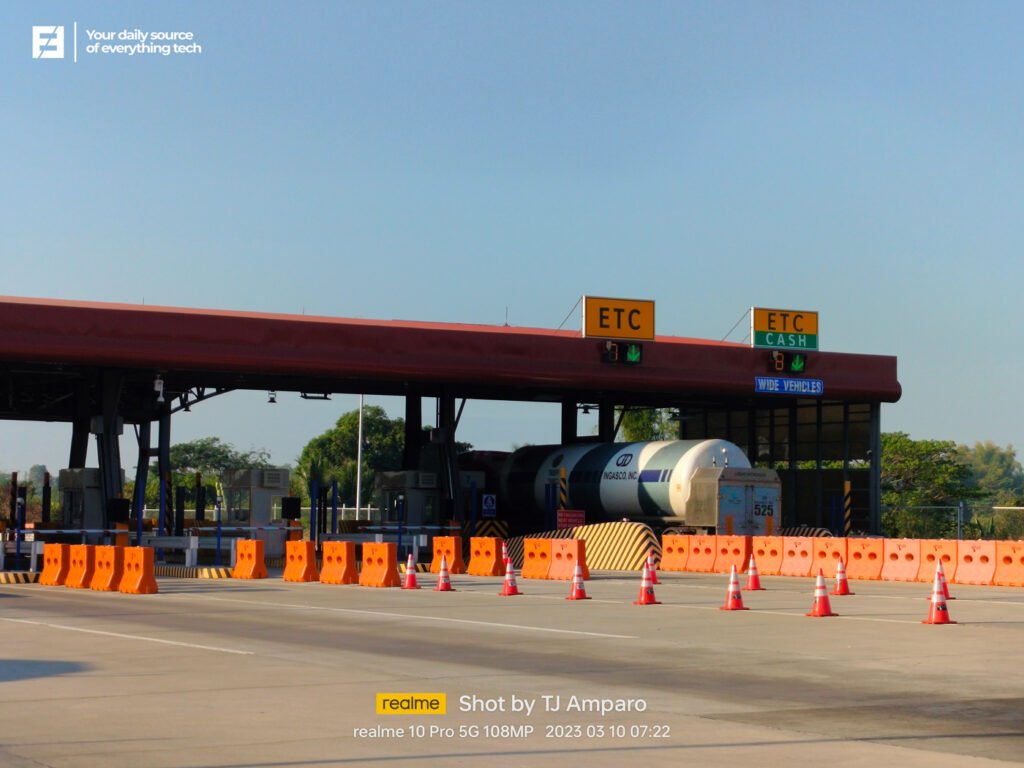 We left the TPLEX via Exit 211, also known as the Rosario/La Union Exit. The renowned Kennon Road runs straight from there, connecting La Union with Baguio City.
I strongly advise avoiding the cash lanes and signing up for RFIDs if you intend to drive around North Luzon. EasyTrip is used by NLEX and SCTEX, whereas Autosweep is used by TPLEX.
Greeted by Baguio's cool breeze and vibrant colors
We are here now! The slight breeze gives us an unmistakable indication that we have arrived at the Philippines' Summer Capital. As the air is equally as chilly, we just opened the windows instead of turning off our car's air conditioner.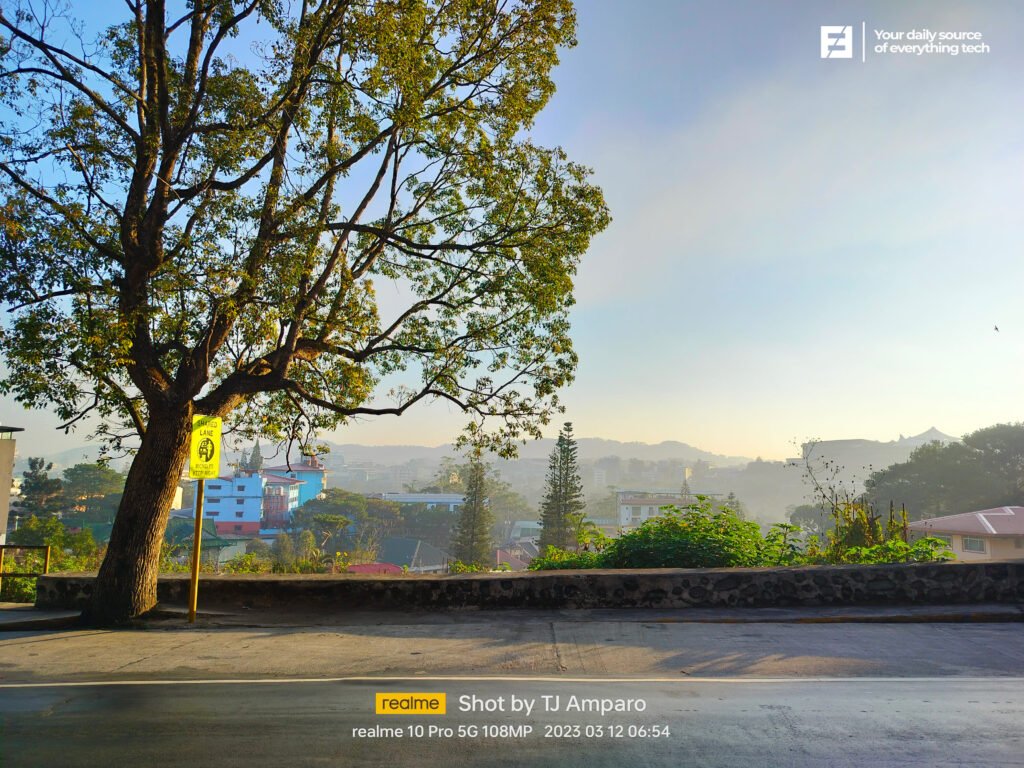 Baguio City is a place of vibrance and colors. Views of greenery and vibrant houses perched on various mountain slopes surrounding the area. The Realme 10 Pro 5G is a pro at capturing every color and detail.
Pines and Flowers
For techies like me who enjoy taking macro photos, Baguio might be thought of as a haven. The City of Pines is surrounded by flowers and pine trees. I had to get up and start moving as a result of that.
The Panagbenga, which is Kankana for "a season of blooming," is an event dedicated to flowers that is well-known in the city. The Baguio Flower Festival is a celebration of the beautiful flowers that the city is known for. It is also a celebration of the city's return to being a top tourist destination in the Philippines after a terrible earthquake hit the Summer Capital in 1990.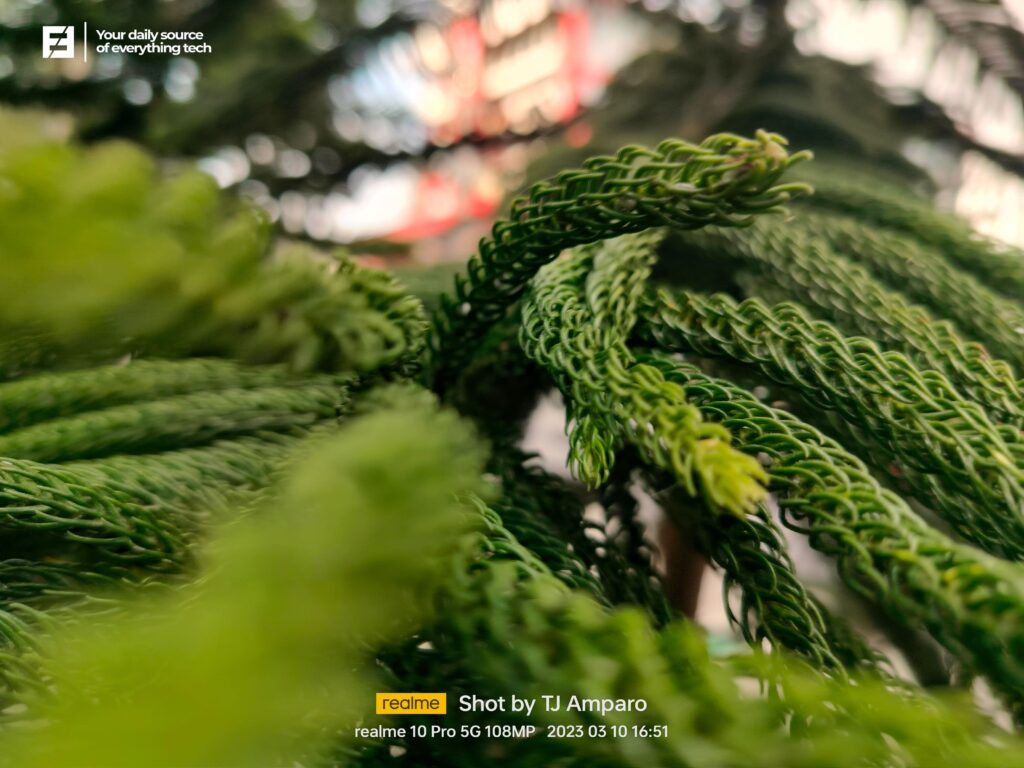 These shots are just of sidewalk plants, but they still make excellent photo subjects.
The Realme 10 Pro 5G shots are actually impressive. It delivered shots with a high degree of clarity, pleasing colors, powerful contrast, and an adequate wide dynamic range. This device is definitely for keeps if you're into flower shots.
The Breathtaking View
A city sitting on a mountain range would definitely mean this place would have awesome and breathtaking views, and it did not fail us.
We went to the famous ube jam maker, The Good Shepherd Sisters Convent. We bought some jars of purple jam but to our surprise, the place also had a viewing deck that awed us with its view of the mountains and houses.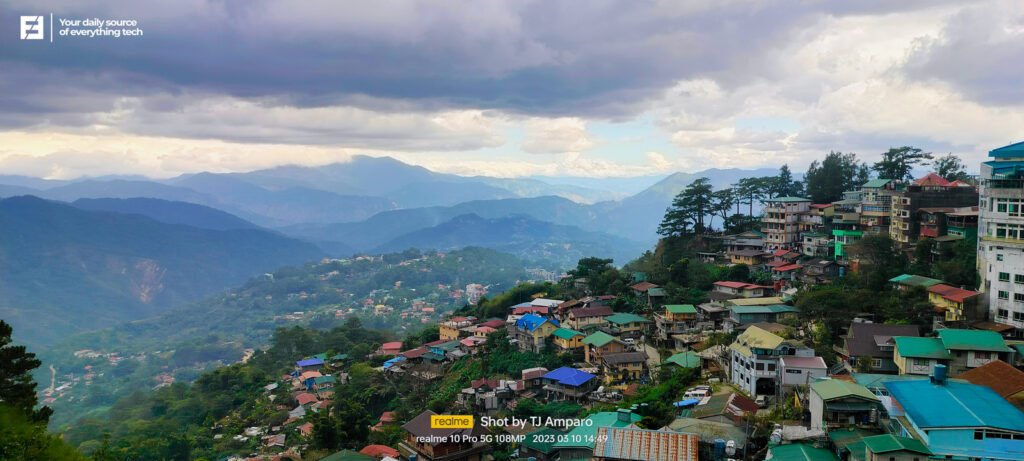 Good Afternoon walk in Baguio
I had the opportunity to go on my own walk after finishing the day's itinerary. It was late afternoon nearing dusk, and the streets of Baguio were turning golden from the light. The sights are giving me Korean vibes, and I can't stop taking pictures of the scenery.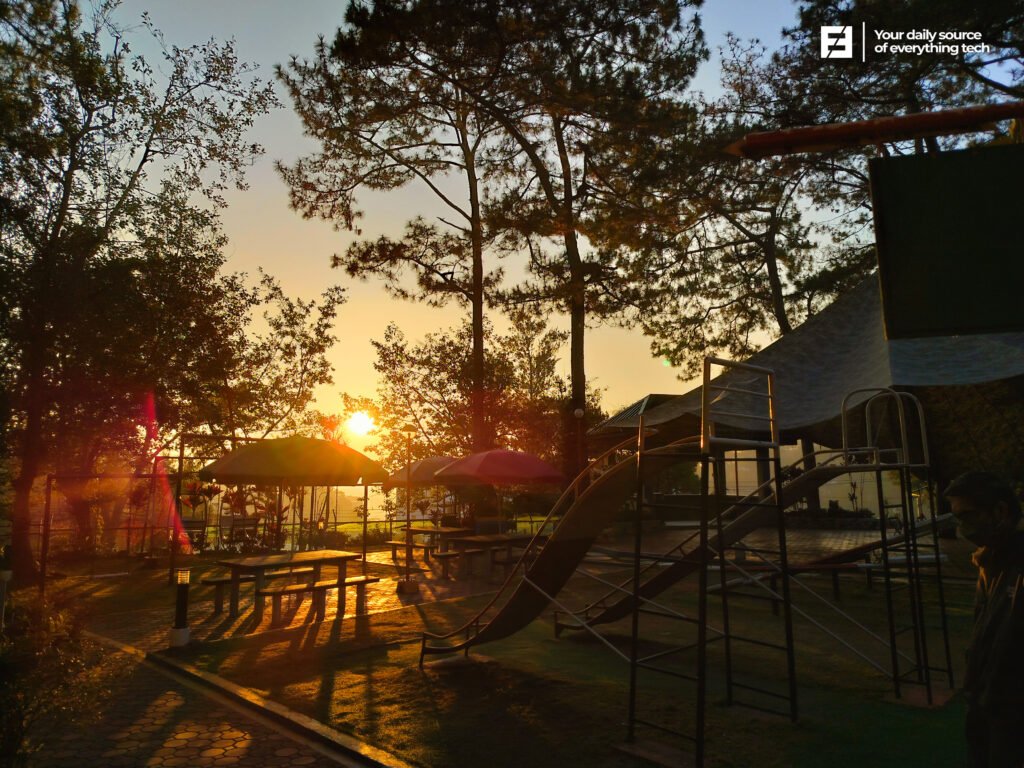 I went to SM City Baguio to see whether it was different from the SMs I'd visited in other places. It was a one-of-a-kind mall because it did not have air conditioning but It didn't surprise me because the air in Baguio feels like it's on air conditioning.
Testing the night
When we got back to our lodging, I started to wonder how Baguio feels at night. I went outside once again for a stroll around the grounds at almost midnight. It was very chilly. According to the weather app, the nighttime low that day was only 13°C.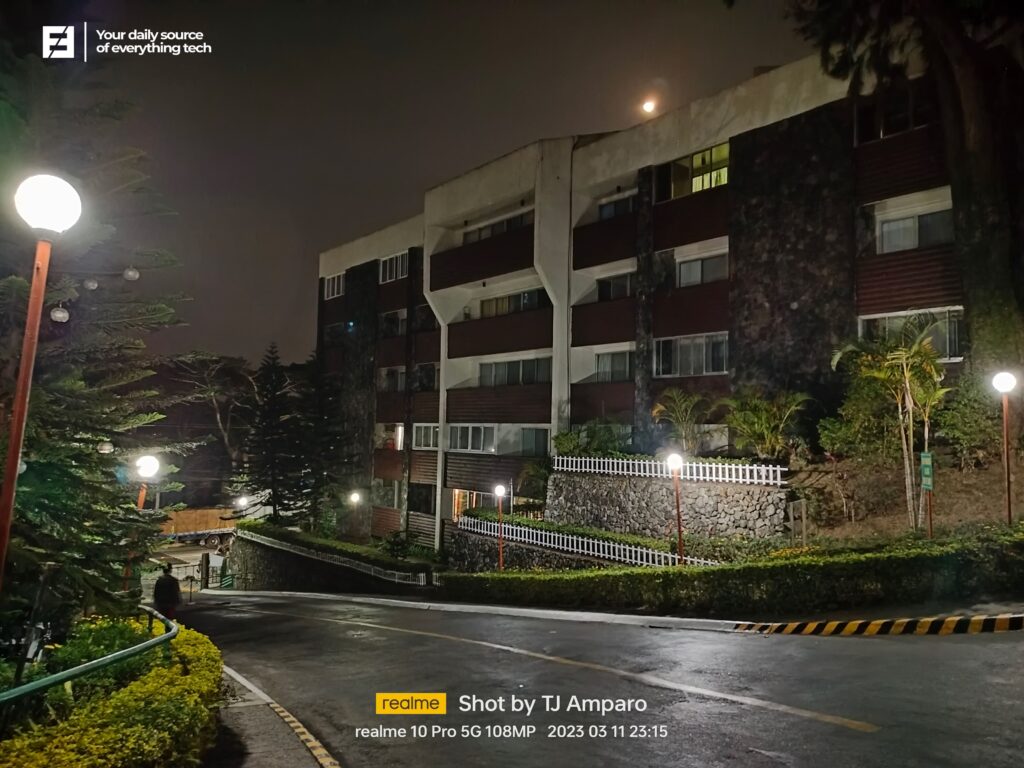 Being outside gave me the perfect opportunity to try out the realme 10 Pro 5G's Night Mode.
The night mode performed admirably, capturing bright, clean images even in dim lighting. It managed to capture a wide spectrum of colors while minimizing noise and achieving a pleasing balance between the image's bright and dark regions. These pictures appear incredibly steady considering that they were taken with my unsteady hand using a 3–4 second shutter time.
Don't Forget the Pasalubong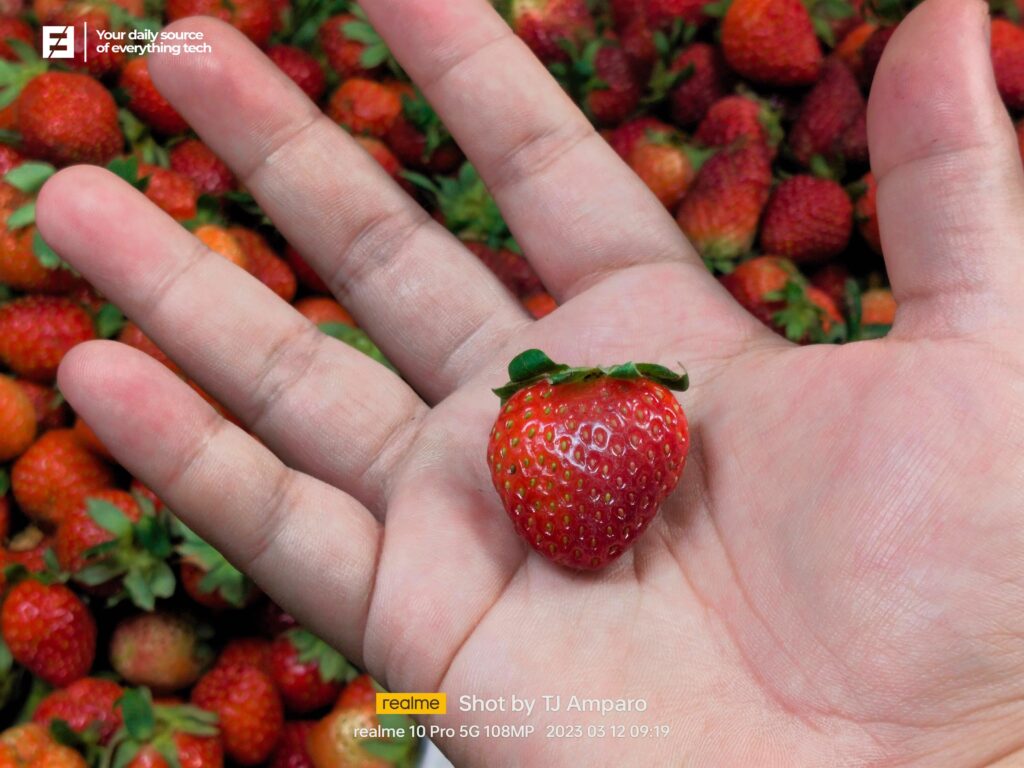 We decided to get some pasalubong on our final day in Baguio before leaving. Filipinos use the phrase "pasalubong" to describe the kind act of bringing something, such as a gift, from the place where a particular visitor or returning loved one traveled from.
We visited the city market because that is where you can get nearly anything related to Baguio. At that time, there were a ton of individuals present. We were able to acquire sweets that Baguio is renowned for, such as peanut brittle, strawberries, and jam jars.
After that, it's time to bid Baguio City adieu. A weekend well spent with a worthy Realme 10 Pro 5G companion, undoubtedly.