Sony released the $2,500 Xperia Pro at the start of 2021. It was a phone designed specifically for video professionals by the firm. Sony has returned with a second professional-grade smartphone aimed at photography aficionados. The Xperia Pro-I is distinguished by a 1-inch sensor taken from Sony's RX100 VII point-and-shoot camera. That's a considerably larger sensor than most smartphones have.
To put things in context, the Pixel 6 Pro's main sensor has a pixel pitch of 1.2m. The main sensor on the Pro-I, on the other hand, has 2.4m-sized pixels, which makes it much better in low light. With eye-detection auto-focus, it can also shoot 12-bit RAW files and native 4K video at 120 frames per second. When it comes to auto-focus, it has 315 points that cover 90% of the frame.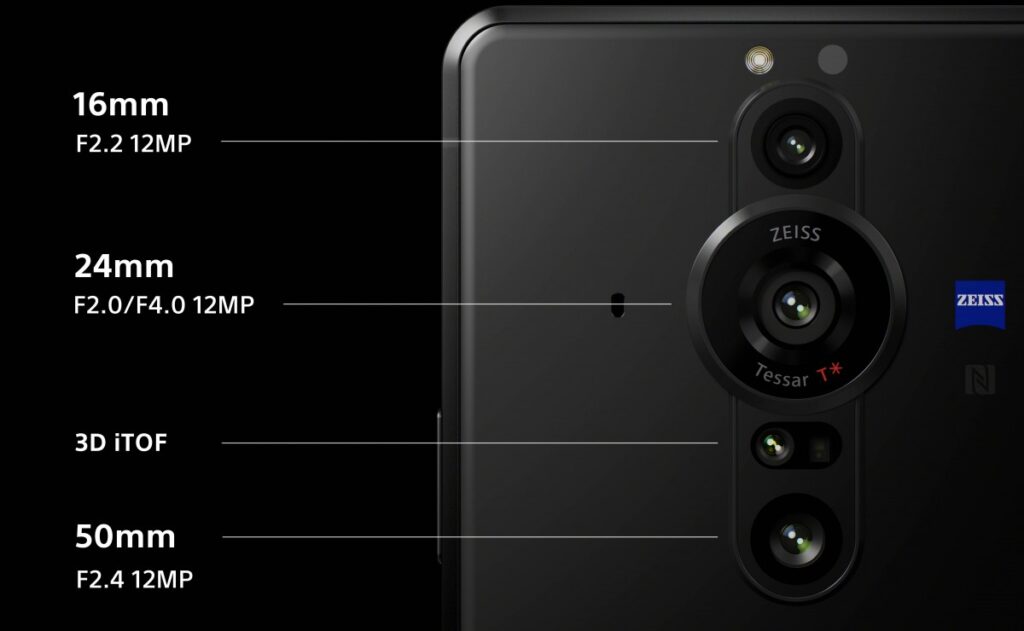 The Pro-I also has one of Sony's BIONZ X imaging processors, allowing it to shoot at up to 20 frames per second with auto-focus and auto-exposure. The sensor's quick readout speed prevents the rolling shutter effect, which Sony claims distinguishes the Pro-I from phones with 1-inch sensors like the Mi 11 Ultra. In addition, unlike the Pro-I, such handsets lack phase-detection autofocus.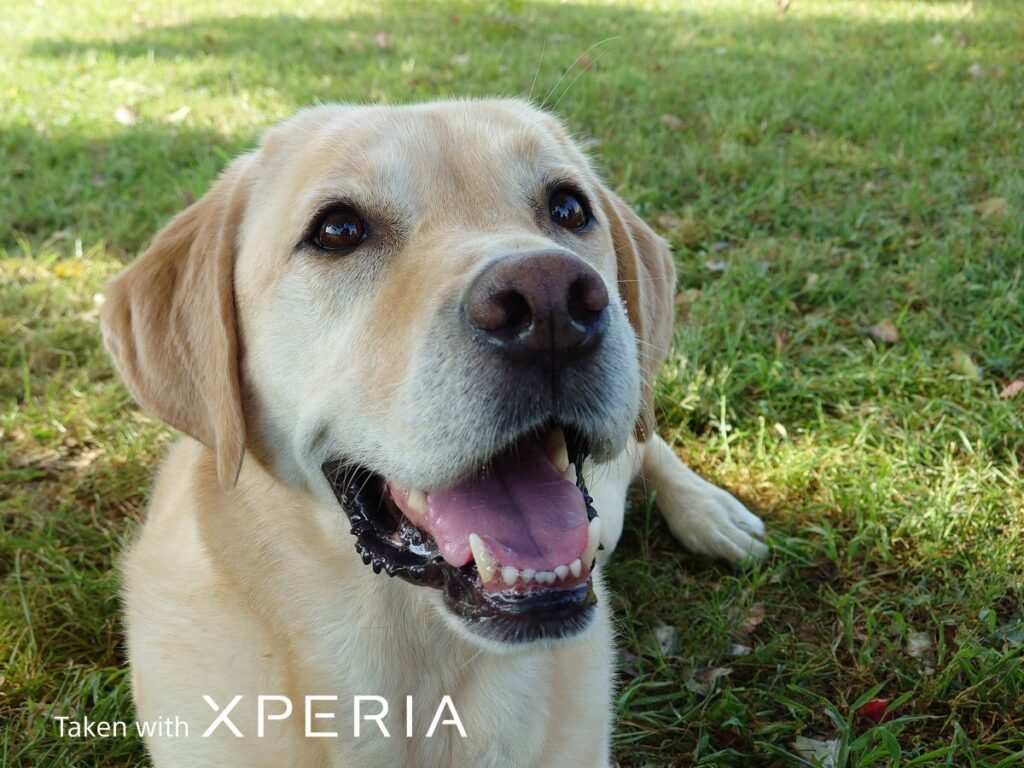 A 24mm glass lens complements the 1-inch sensor and can switch between f/2.0 and f/4.0 apertures. To keep the optics as tiny as possible, Sony chose an aspherical design. A 16mm ultrawide camera and a 50mm telephoto camera flank the primary camera. Sony claims it chose that lens configuration after discussing with photographers who said they wanted a system that matched their prime lens collection.
The Xperia Pro-I is essentially a beefed-up Xperia 1 III once you get beyond its camera. The phone is powered by a Snapdragon 888 processor with 12GB of RAM and 512GB of internal storage. With the help of a microSD card, you may add up to 1TB of additional storage. A 4,500mAh battery powers everything, according to Sony, allowing you to use the Pro-I for a whole day on a single charge. A 30W power adapter is included in the box, which can charge the phone to 50% in 30 minutes.
The 6.5-inch OLED on the Pro-I is the same as on the Xperia 1 III. It's a 4K screen with a refresh rate of 120Hz and a 21:9 aspect ratio. On the audio front, the Pro-I features Sony's LDAC and DSEE technology in addition to a 3.5mm headphone connection.
All of these features come at a significant cost. Sony wants to sell the Xperia Pro-I in the United States for a whopping $1,800. According to Sony, you're effectively getting a flagship phone and the RX100 VII for less than the cost of purchasing them separately. The Xperia Pro-I, on the other hand, isn't a direct replacement for the RX100 VII. Sony's point-and-shoot camera produces photos with a resolution of 20.1 megapixels, utilizing the sensor's full readout. Because utilizing the entire sensor would demand a far larger lens than would be viable to carry on a smartphone, the Pro-I uses a crop.
The Xperia Pro-I will be available for pre-order on October 28th, with a public release in December.