Cutting-edge consoles like the Sony PS5 may be redefining what we know about entertainment, but unlocking its full, game-changing potential requires an equally advanced television to match. This 2023, go all-in on the next-generation entertainment experience with a bona fide gaming TV, the Sony BRAVIA XR X90K.
See, play, and immerse in the world of next-gen gaming with real-life color, contrast, and other innovative features of the Sony BRAVIA XR X90K, all set to bring your favorite games to life.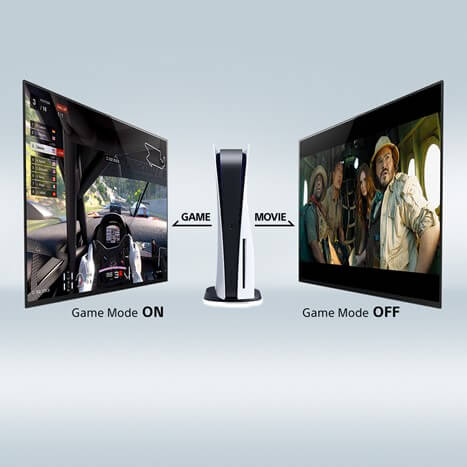 As part of Sony's proud line of BRAVIA XR TVs, the X90K is powered by the Cognitive Processor XR. The technology is designed to cross-analyze hundreds of thousands of content elements simultaneously, including the focal point, which can detect where humans tend to focus the most. Through this process, the Sony BRAVIA XR X90K generates depth information and adjusts each part to elevate the picture quality for a truly unparalleled viewing experience, as what you watch, or play can almost be felt.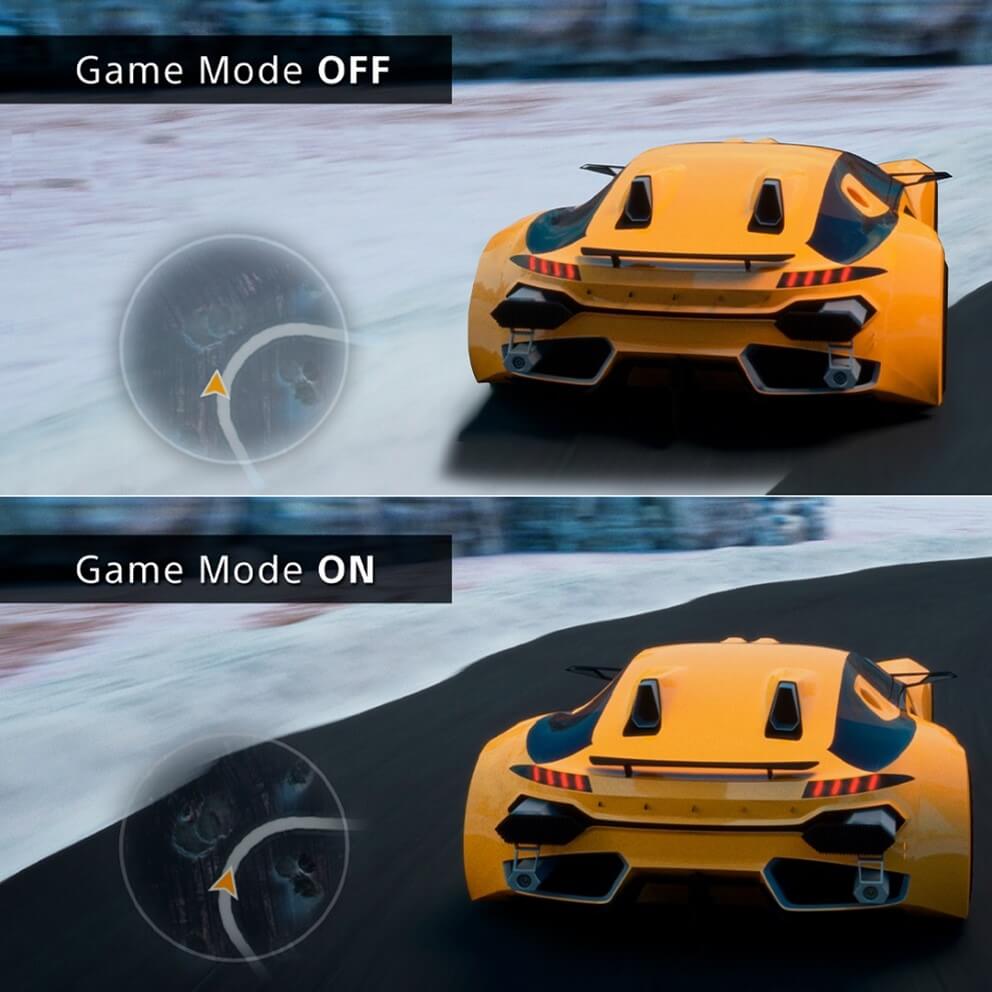 The Sony BRAVIA XR X90K also features Full Array LED, controlling the backlight in zones to reproduce realistic contrast in bright and dark areas simultaneously. This ensures real-life depth and contrast, perfect if you're a fan of horror games. Feel your heart race as you explore dim-lit locations, where in the shadows lurk monsters and who-knows-what in lifelike quality.
If fast-moving games like first-person shooters or sports titles are more your speed, enjoy smoother image movement with Sony BRAVIA XR X90K's XR Motion Clarity. All the action appears clearly with blur-free scenes as players run down the court or racecars set circuits ablaze. You're also set to enjoy a reduced input lag of 8.5 ms, up to 4K quality/120 Hz refresh rate, and a dedicated Game Mode feature that makes movements more responsive.
Meanwhile, every multiplayer gamer knows the pain of lag-induced deaths. Never fall behind your gaming sessions again and enjoy a more fluid play with the Auto Low Latency mode.
There's also an Auto Genre Picture Mode that eliminates having to manually change settings, allowing you to jump straight into the action at optimal TV performance.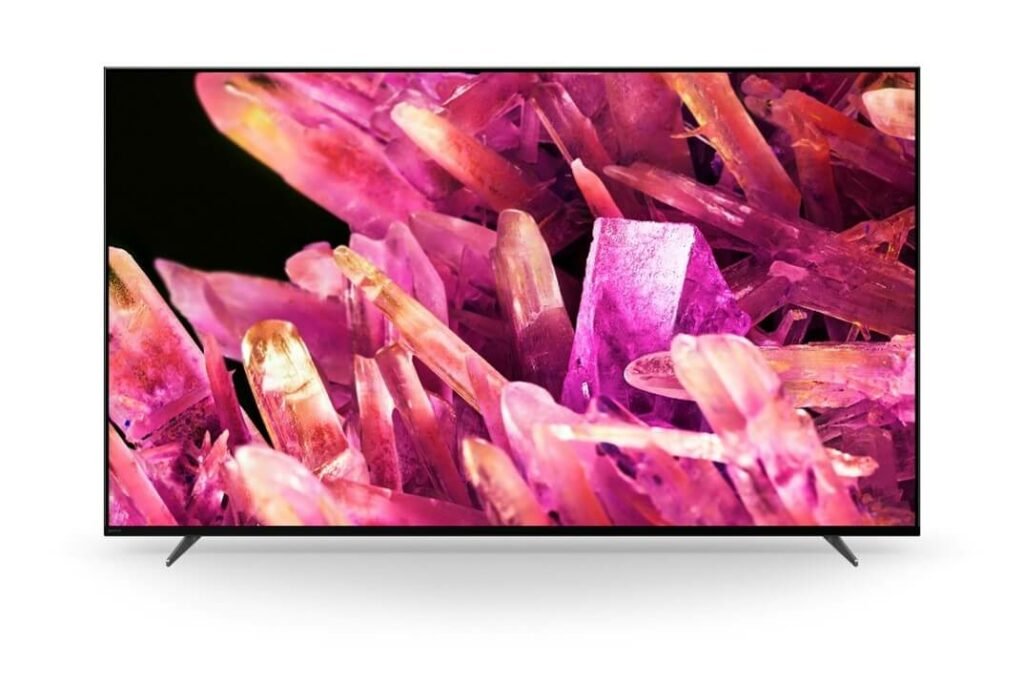 Rounding out the leveled-up entertainment experience of the Sony BRAVIA XR X90K is a more realistic and immersive soundscape thanks to the 3D Surround Upscaling feature. Delivering a virtual audio experience with extra dimensions sounds come out crisp in horizontal and vertical directions, providing a real multi-dimensional experience without the need for in-ceiling or up-firing speakers. These features bring you on location with jets zooming past above you or with the enemy shooting from the sides.
Without a doubt, the Sony BRAVIA XR X90K should be on every gamer's list this 2023 as the ultimate gaming TV.
Learn more about this next-generation television by visiting their website. For more information and the latest updates about #SonyPH, check out https://www.sony.com.ph and follow them on Facebook.