If you spend all day in front of a computer, your eyes may become tired, dry, or itchy. Gazing at a screen for long periods of time can harm your eyes. You might be concerned that you're forever damaging your eyes, or you might be unsure how to cope with the discomfort. If your task requires extensive computer use, you may notice eye issues. A study suggests at least 50% of those who spend time in front of a computer suffer from eye issues.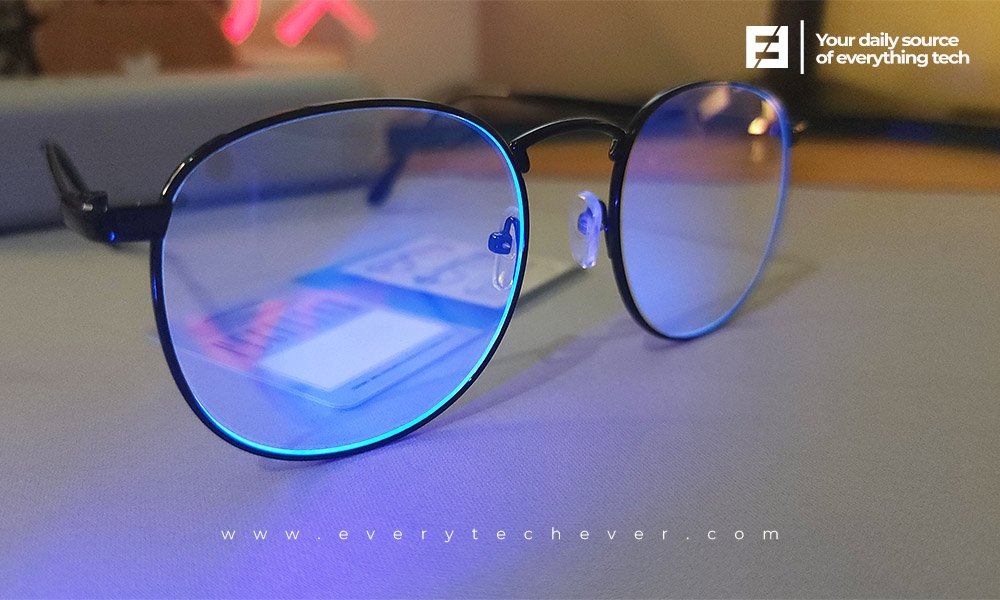 Blue light affects eyesight
Digital eye strain can be caused by blue light from computer screens and other digital gadgets, which reduces contrast. Eye strain might be caused by fatigue, dry eyes, poor lighting, or how you sit in front of the computer. Sore or irritated eyes, as well as difficulties focusing, are signs of eyestrain.
According to research, long-term exposure to blue light may cause retinal cell damage.
As a content creator, I've been doing my stuff every day in front of my computer and smartphone. And this led me to develop dry eye syndrome and frequent migraines. As little as I know, the lack of anti-radiation computer eyewear contributes a lot to this aspect.
Get protected with UV400 Protection and BlueLight Blocking Technology certification
I tried a number of methods to address my persistent eye irritation, including eye drops and eye creams that are wholly pricey and consumable. Then I found Peculiar Eyewear's HUGO Anti-Radiation Glasses on Shopee and it revolutionized my everyday grind.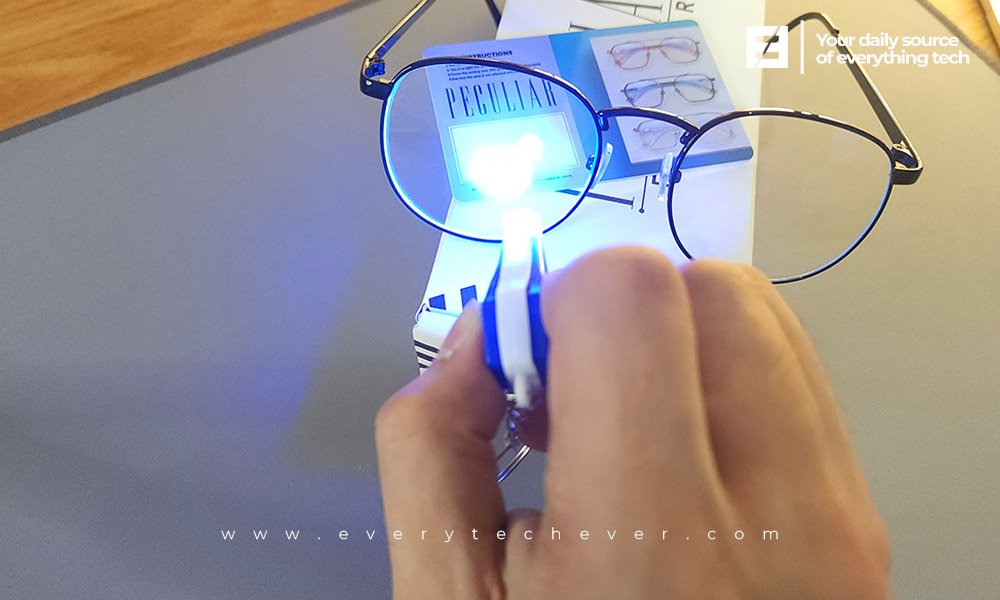 I've started using Peculiar Eyewear HUGO Anti-Radiation Glasses for about two weeks now, and they work so well. I usually sit in front of my laptop and a big monitor for about 12 hours, excluding my mobile phone usage. And I am satisfied with the comfort these glasses have given me. The glasses literally block our devices from emitting blue light. Hence, it protects our eyes from extended periods of gadget use. 
Here are some of the features :
Anti-radiation SafeShield UV400
BlueShield for protection against harmful Blue Light
Color Changing Lens for 3x protection – allows you to switch from clear to dark in seconds
For prolonged screen time, I highly recommend Peculiar Eyewear HUGO Anti-Radiation Glasses. It is endorsed by a number of influencers, bloggers, and celebrities, including Carla Abellana. It's also been named the most popular and reliable computer eyewear at the Southeast Asia International Awards.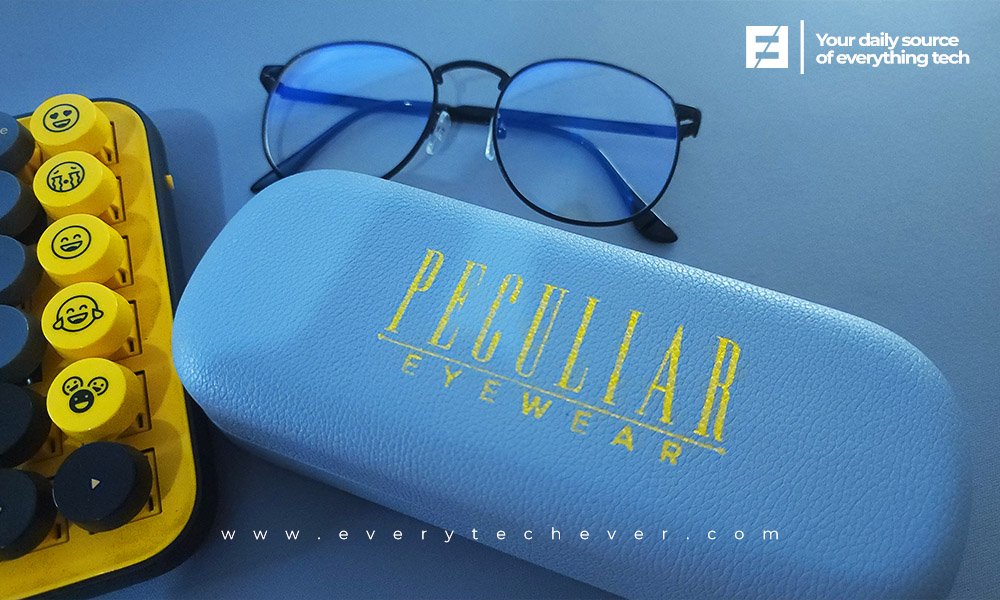 Get it only from Shopee
I purchase all of my eye and eye care products exclusively from Shopee. Only Shopee makes online buying a more sulit and rewarding experience. The Peculiar Eyewear's HUGO Anti-Radiation Glasses are truly perfect for students, work-from-home professionals, content creators, and gamers!
So what are you waiting for? Get Peculiar Eyewear's trendy specs for as low as Php 189 on Shopee's 6.6 Mid-Year Sale!
Follow EveryTechEver, on Facebook, Twitter, Instagram, and Pinterest for more online shopping tips.