MediaTek Dimensity 1050 is now official
And it's a first to MediaTek.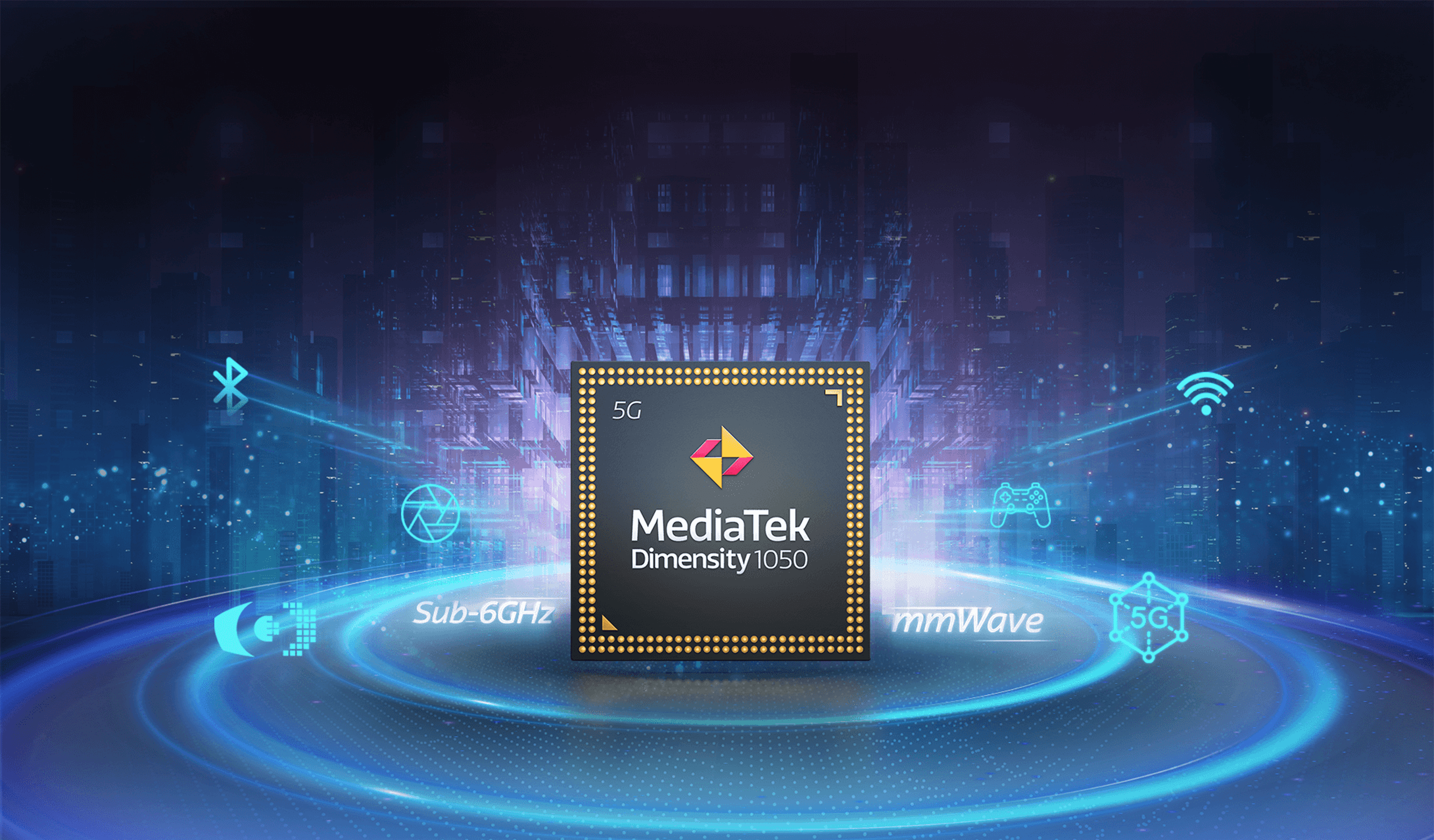 Taiwanese chipmaker MediaTek continues to expand its portfolio as the brand officially announces its latest addition to the Dimensity family — the Dimensity 1050. It is the brand's first chipset to offer dual mmWave and sub-6Ghz 5G connectivity, and it uses TSMC's 6nm process.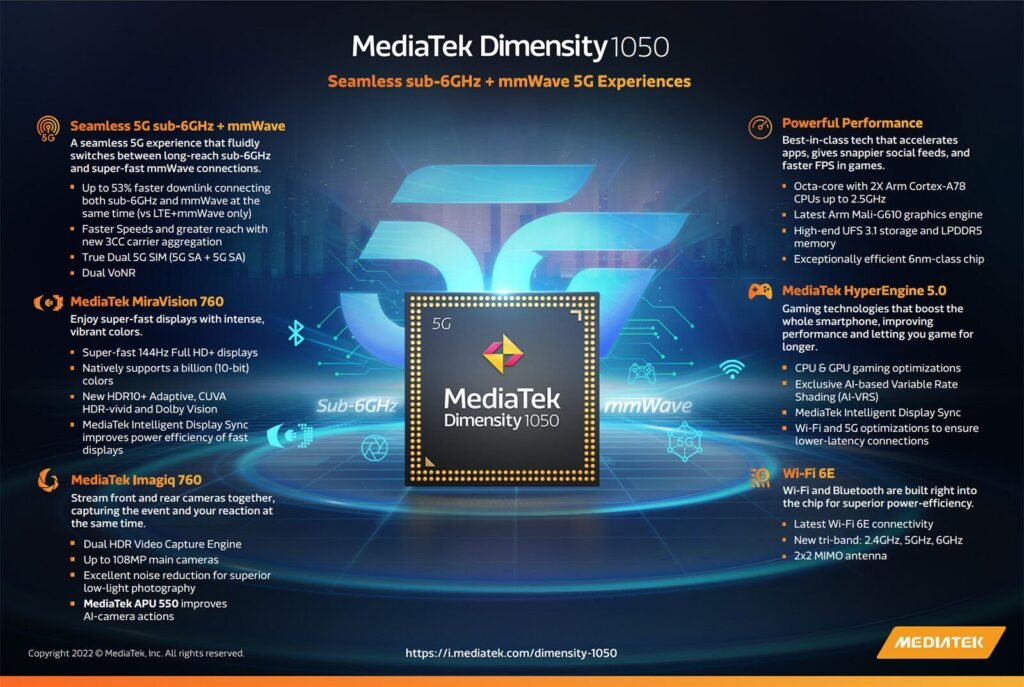 The MediaTek Dimensity 1050 is basically a toned-down version of the Dimensity 1100. It is an octa-core processor featuring two ARM Cortex-A78 performance cores clocked at 2.5Ghz. Unfortunately, there was no mention of which efficiency cores will it use, however, reports claim that they are likely to be six ARM Cortex-A55 cores.
Moving on to the GPU, the Dimensity 1050 uses ARM Mali-G610 for graphics processing. It comes with the HyperEngine 5.0 solution for gaming with support for LPDDR5 memory and UFS 3.1 storage. It has support for Full HD+ displays with up to 144Hz refresh rates and hardware-accelerated AV1 video decoding. There's also support for HDR10+ playback and Dolby Vision on board.
The processor offers 3CC carrier aggregation on the sub-6GHz (FR1) spectrum and 4CC carrier aggregation on the mmWave (FR2) spectrum. It has up to 53-percent faster downlink speeds, compared to LTE + mmWave aggregation, and supports Wi-Fi 6E 2×2 MIMO antenna for a seamless Wi-Fi experience.
The MediaTek Dimensity 1050 is expected to arrive in the global market starting Q3 2022.

Nvidia's CEO is exploring the Omniverse and Metaverse
This is what Nvidia plans to do now that the ARM deal has fallen through.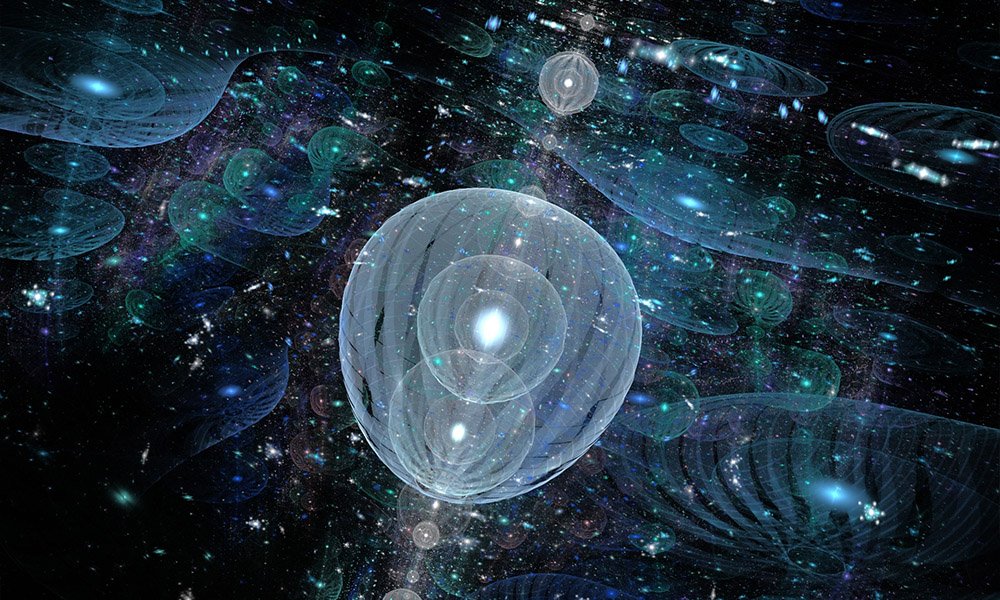 For Nvidia, the last few years have been eventful. Softbank has been ramping up production to help deal with the chip scarcity in between trying again and again, despite the disapproval of numerous governments, to eventually fail to purchase Arm from Softbank. It's even collaborating on a massive AI research computer with Meta, which Nvidia recently surpassed to become the US's seventh-largest firm. With recent company changes, Meta may have done some of that to itself.
But what's next for Nvidia now that the Arm agreement is no longer on the table? It's all about going forward with the metaverse, the Omniverse, and self-driving cars, according to Jen-Hsun Huang, CEO of Nvidia and one of Time's most influential people of 2021.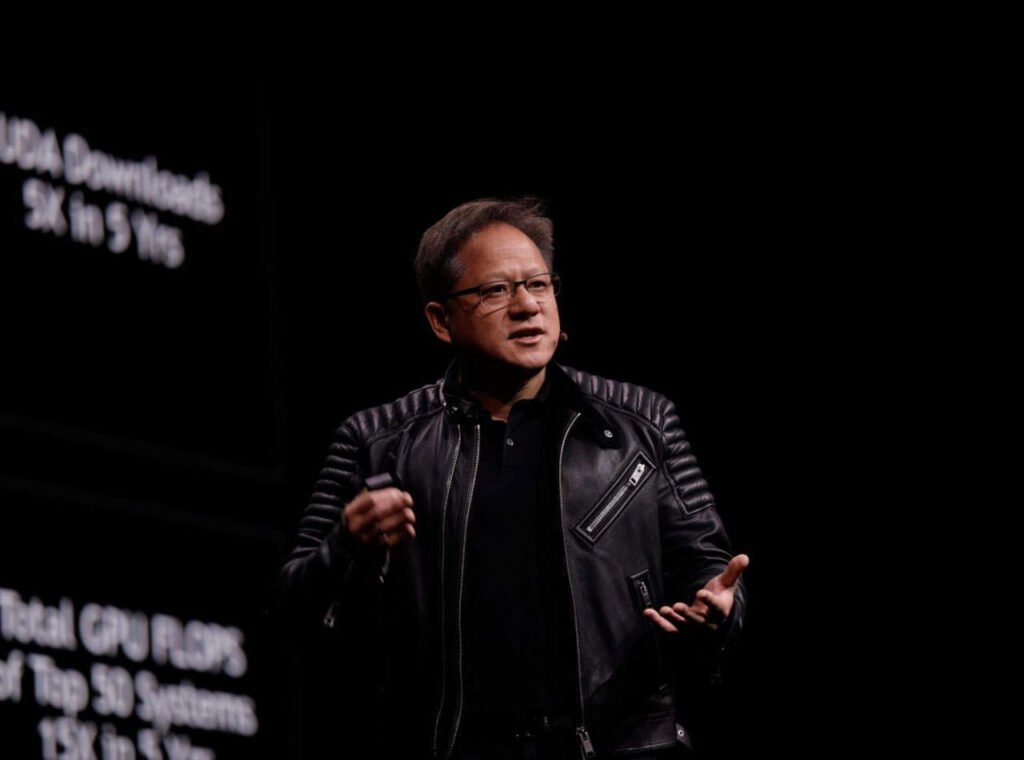 However, new technologies such as Nvidia's scalable, powerful 3D simulator, Omniverse, are on the horizon. It's mostly used for mimicking real-world scenarios in a way that can be collaboratively developed and tested before going into full production. As a result, it's frequently associated with metaverse trials, or at the very least, the ability to create realistic 3D spaces. Aside from Nvidia's own goals of creating a digital Earth 2 for climate modeling, it appears to be widely used by businesses.
"It's being used to link designers and makers." They're simulating logistics warehouses and factories with it. Because we imitate sensors physically and accurately, they're using them to generate synthetic data. You could use it to simulate data acquired from LiDAR, radars, and, of course, cameras for training AIs," Huang stated.
When it comes to the metaverse, Huang was less detailed but expressed hope that it would be an open platform based on the Pixar-designed Universal Scene Description, which is also used in the Omniverse concept. Given what we've seen thus far about the metaverse, one of the last things that spring to mind is the word "open." Instead, it appears to be capitalist profiteering and market research, making the expectation of a more open platform one of the more positive options. Hopefully, Nvidia can assist in the creation of one that does not resemble whatever this is.
In the interview, Huang expresses confidence in Nvidia's future with autonomous vehicles. For the time being, the CEO wasn't talking about consumer cars, but rather a warehouse robots or short-distance deliveries.
They're known as AMRs or autonomous moving robots. You could put them inside walled factories and have them transport commodities and inventories. Like Neuro and others, you may be delivering things across the last mile. All of these fantastic companies specialize in last-mile delivery. "As long as you don't overpromise, all of those applications are extremely doable."
He went on to emphasize the importance of Nvidia's automotive segment for the firm's future, and given that this is a company that makes us think of PCs rather than moving vehicles, it appears to be a major focus for the company going forward.
In an interview with VentureBeat, Huang discusses the techniques Nvidia will employ going forward, despite the failure of the Arm merger. Unsurprisingly, this includes continuing to develop CPUs, GPUs, and DPUs for whichever architecture is appropriate at the time.
NVIDIA has officially abandoned its plans to acquire ARM
The original $40 billion cash-and-stock transaction is now worth more than $60 billion.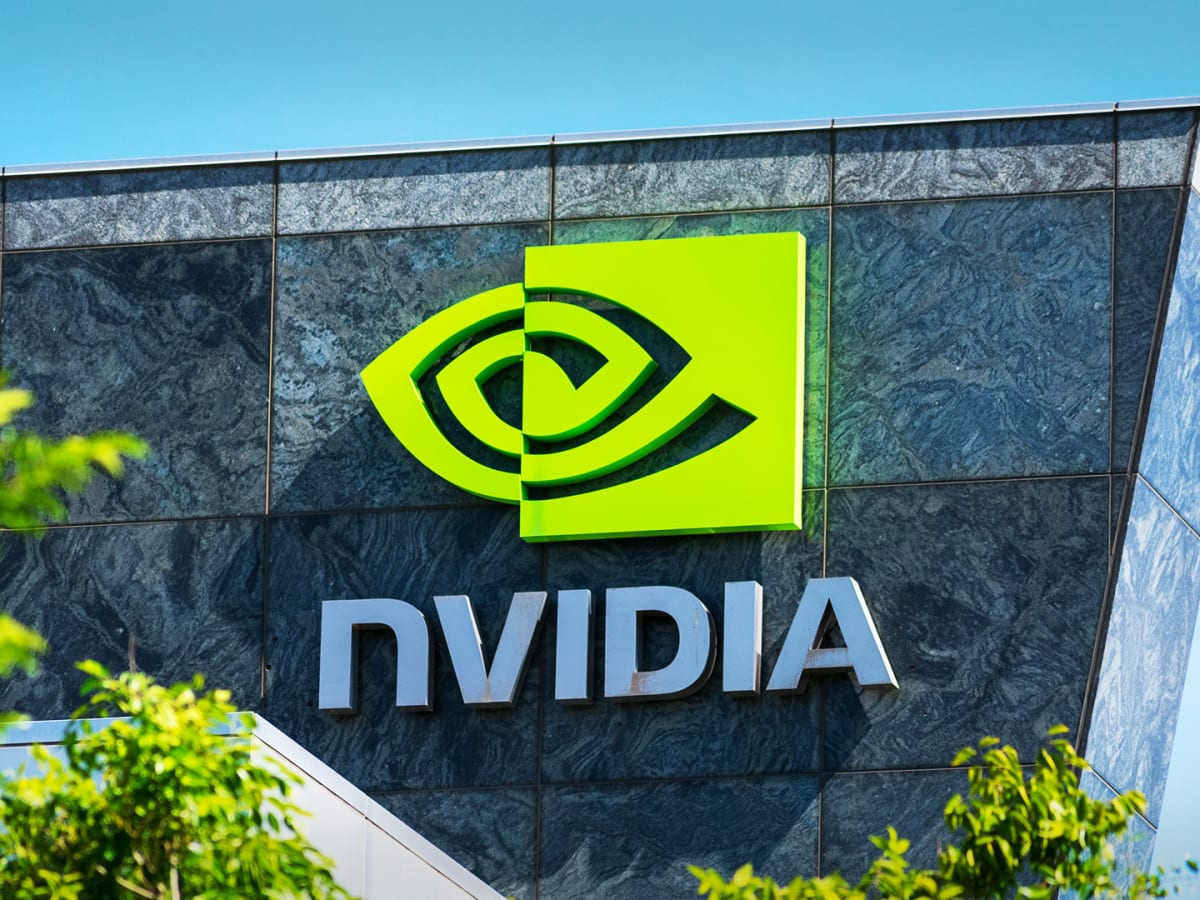 NVIDIA and Softbank revealed that their intentions to buy ARM, a UK-based company that licenses semiconductor technology used in most smartphones, have been scrapped. The transaction fell through on Monday, a year and a half after NVIDIA said it was buying Softbank's chip unit for $40 billion in cash and equity. If the purchase had gone through today, it would have been valued at nearly $60 billion based on NVIDIA's current stock values.
"ARM has a bright future, and we'll continue to support them as a proud licensee for decades to come. Though we won't be one company, we will partner closely with ARM. I expect ARM to be the most important CPU architecture of the next decade."

said NVIDIA CEO Jensen Huang.
From the beginning, the intended takeover was faced with criticism. Qualcomm and Microsoft, both ARM clients, protested to the agreement, fearing that NVIDIA would block ARM from licensing its chip designs. Regulators closely analyzed the enormous transaction, which would have been the largest in the chip industry. It was investigated twice by the UK's Competition and Markets Authority for its influence on product costs and quality, as well as its implications for national security.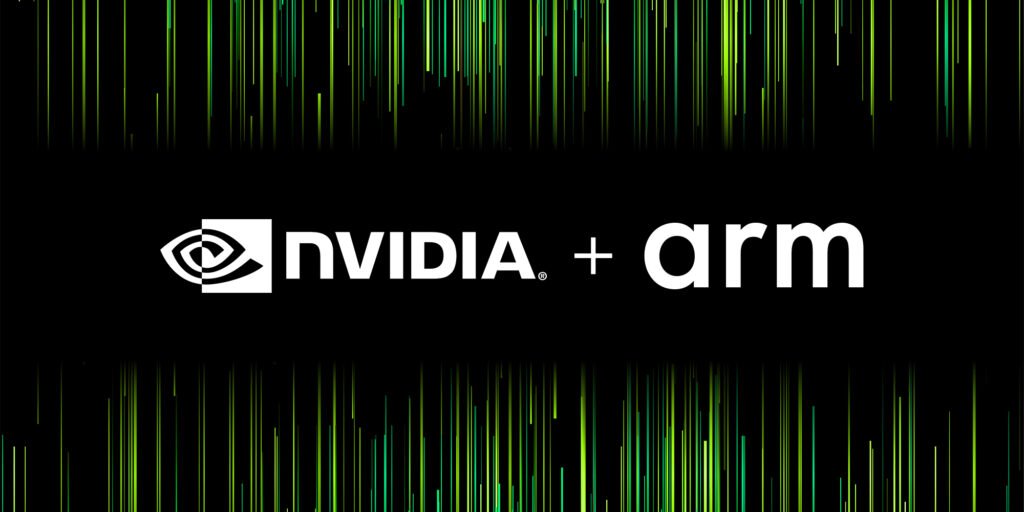 The Federal Trade Commission filed a lawsuit in the United States to prevent the deal from going through, citing fears that it would hinder competition for a variety of technologies. According to previous reports, NVIDIA has been planning to walk away from the agreement since early January, after failing to persuade regulators to approve the purchase.
According to The New York Times, NVIDIA has frequently stated that it will maintain ARM's revenue model, and has even advocated establishing a separate licensing firm for its chip designs. It also stated that it will license any ARM-based IP it produces to any company, regardless of size. In response to the FTC's action, its lawyers stated, "There is no evidence that a merged NVIDIA and ARM would have either the ability or the incentive to impair competition."
"ARM is becoming a center of innovation not only in the mobile phone revolution, but also in cloud computing, automotive, the Internet of Things and the metaverse, and has entered its second growth phase. "We will take this opportunity and start preparing to take ARM public, and to make even further progress."

said SoftBank CEO Masayoshi Son
According to the sources, ARM owner Softbank will receive a break fee of up to $1.25 billion as a result of the failed transaction. SoftBank acknowledged that it would take ARM public, but provided no other information.
The Intel 12th-gen H for laptops is its fastest chip yet
Intel claims "the fastest mobile processor", ever.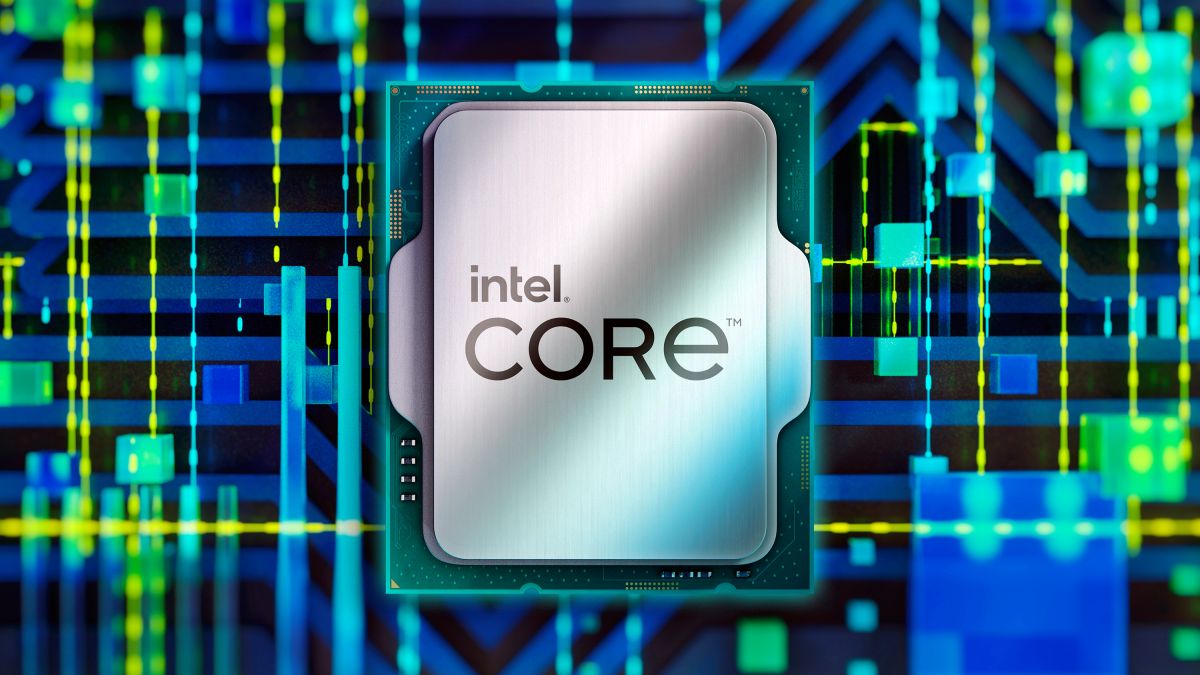 Ahead of CES 2022, Intel unveiled its latest 12th Gen Alder Lake chip, which has the company's new hybrid architecture and is led by the Core i9-12900HK, which Intel boldly claims is "the fastest mobile processor" ever.
One of Intel's biggest achievements in recent years was its first wave of 12th Gen Alder Lake desktop chips last fall, allowing the company to deliver a CPU that could compete with AMD's Ryzen 9 5950X flagship in productivity and gaming.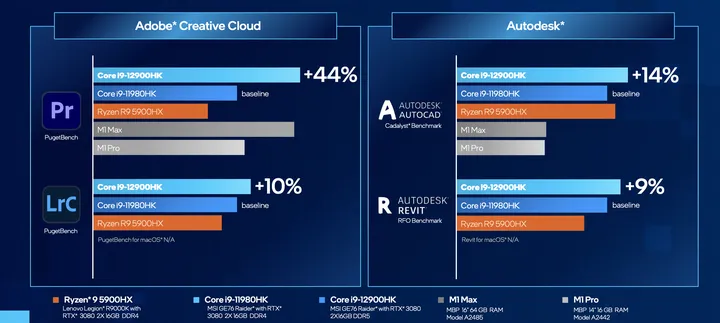 And now, Intel is introducing the same revolutionary approach to chip design—with its Arm-esque performance and efficiency cores—to laptops, starting with its most powerful 45W H-series versions of CPUs.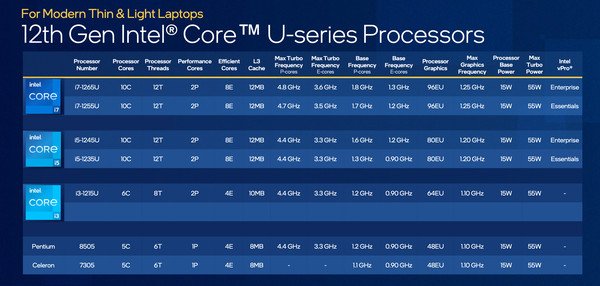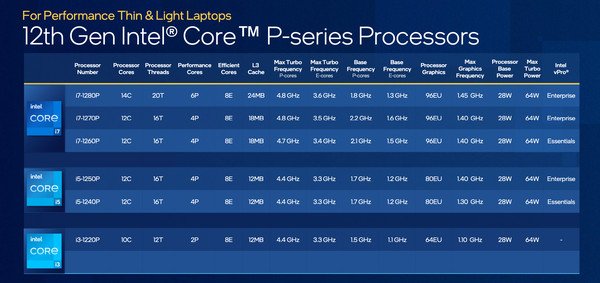 That performance gain is significant. The 12th-generation i9-12900HK is up to 44 percent faster in PugetBench and up to 30 percent faster in Blender, according to Intel's own data.
On both tests, the Intel CPU outperformed AMD's Ryzen R9 5900HX and Apple's M1 Max.
INTEL 12TH GEN ALDER LAKE H-SERIES CHIPS
Model
Cores (performance / efficiency)
Threads
Max turbo frequency
L3 cache
Processor base power
i9-12900HK
14 (6P / 8E)
20
5.0GHz
24MB
45W
i9-12900H
14 (6P / 8E)
20
5.0GHz
24MB
45W
i7-12800H
14 (6P / 8E)
20
4.8GHz
24MB
45W
i7-12700H
14 (6P / 8E)
20
4.7GHz
24MB
45W
i7-12650H
10 (6P / 4E)
16
4.7GHz
24MB
45W
i5-12600H
12 (4P / 8E)
16
4.5GHz
18MB
45W
i5-12500H
12 (4P / 8E)
16
4.5GHz
18MB
45W
i5-12450H
8 (4P / 4E)
12
4.4GHz
12MB
45W
Intel also announced the future 12th-gen CPUs that will come to thin and light laptops later in Q1. Two performance and eight efficiency cores will be added to U processors for thinner laptops, while up to six performance and eight efficiency cores will be added to the P line for more powerful thin-and-light laptops.
In Q1, Intel's 12th-generation H laptop CPUs will be available in devices.